Welcome to Black People's Recipes!
Here you will find an assortment of Black cultural recipes for dinner, dessert, appetizers, side dishes, drinks, vegan meals, and more. Our recipes highlight the staple dishes found within African American, African, and Caribbean communities. We pride ourselves in sharing our family-favorite recipes that are prepared the right way and true to historical traditions.
Social and Contact
Follow us on Instagram, Facebook, Pinterest, YouTube, Twitter and Smackeral.
For sponsored posts, partnership inquiries, or questions, you can email us at BlackPeoplesRecipes@gmail.com.
We do not accept ad placement inquiries or guest posts.
Meet the Squad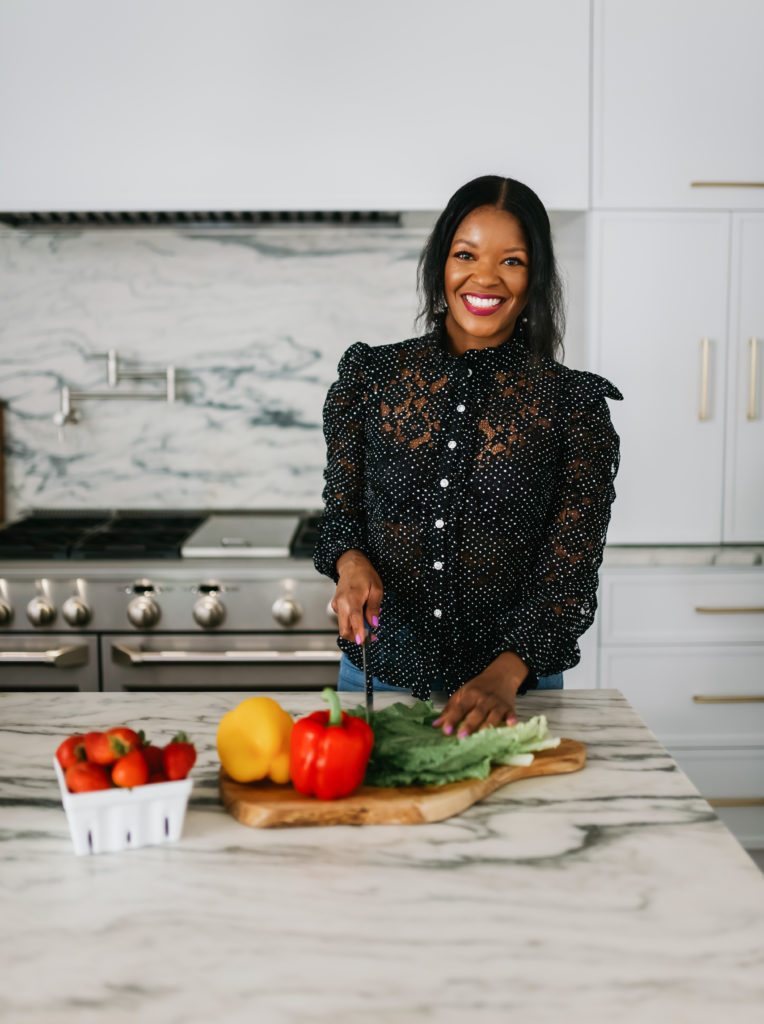 Brandi Crawford is a cookbook author and the owner of Stay Snatched and Simple Seafood Recipes. She specializes in quick and easy meals for dinner along with Southern and soul food cuisine. Brandi loves to share recipes that are easy to follow that never compromise on taste. She grew up cooking alongside her mom and granny throughout her entire childhood and early years.
Brandi and Stay Snatched have been featured in Women's Health Magazine, Shape Magazine, Parade Magazine, Essence Magazine, Country Living Magazine, Southern Living Magazine, BuzzFeed, Delish, The Kansas City Star, Kansas City Spaces, Greatist, and more.
She is the author of The Super Easy Air Fryer Cookbook and has been featured on Good Morning America, where she shared tips on how to live a healthy lifestyle that is sustainable and tips on meal prepping.
Fun Fact: Brandi's meals are quality tested and prepared with love all while listening and singing along to her favorite hip hop and R&B artists (primarily Beyoncé).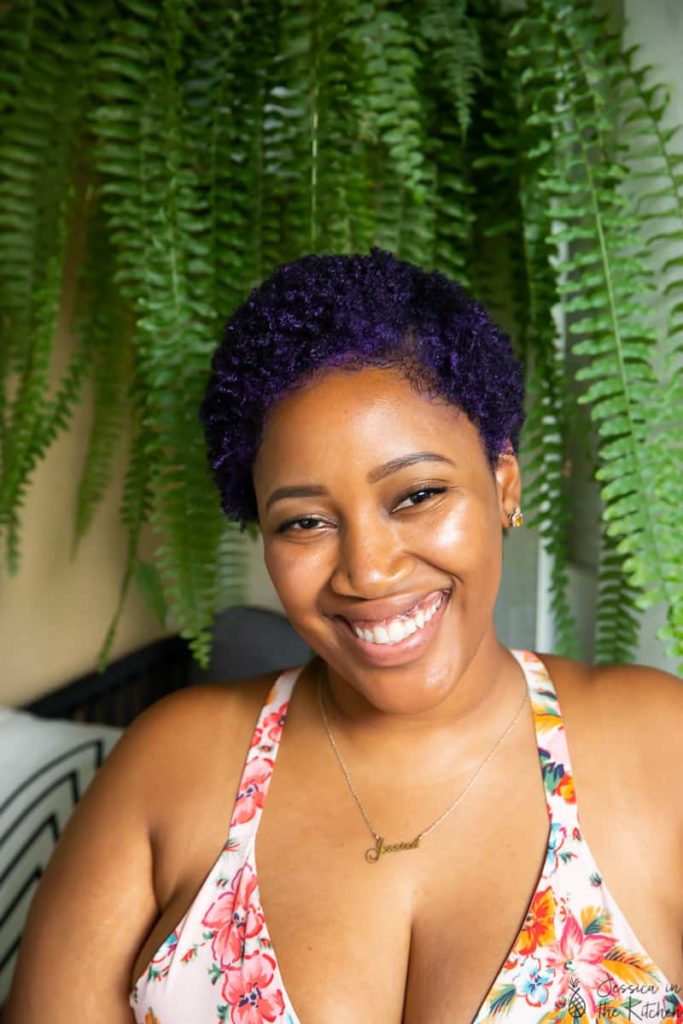 Meet Jessica from Jessica in the Kitchen, a vegan food blog. Jessica is an award-winning photographer, videographer, and home chef! She has been cooking and blogging for the last 12 years and without a doubt, she LOVES cooking. She focuses on simple, approachable, and SEASONED vegan meals and will be sharing all of her favorites with you here.
Fun Fact: She is a born and raised Jamaican and also grew up in the British Virgin Islands (also in the Caribbean) and will be throwing her favorite cultural dishes into the mix, too. Her mixed Caribbean upbringing heavily influences her love of well seasoned, bright, and fresh dishes. On the baking side, she comes from a family of caterers and bakers. She can't wait to share that side with you too, in her baked goods!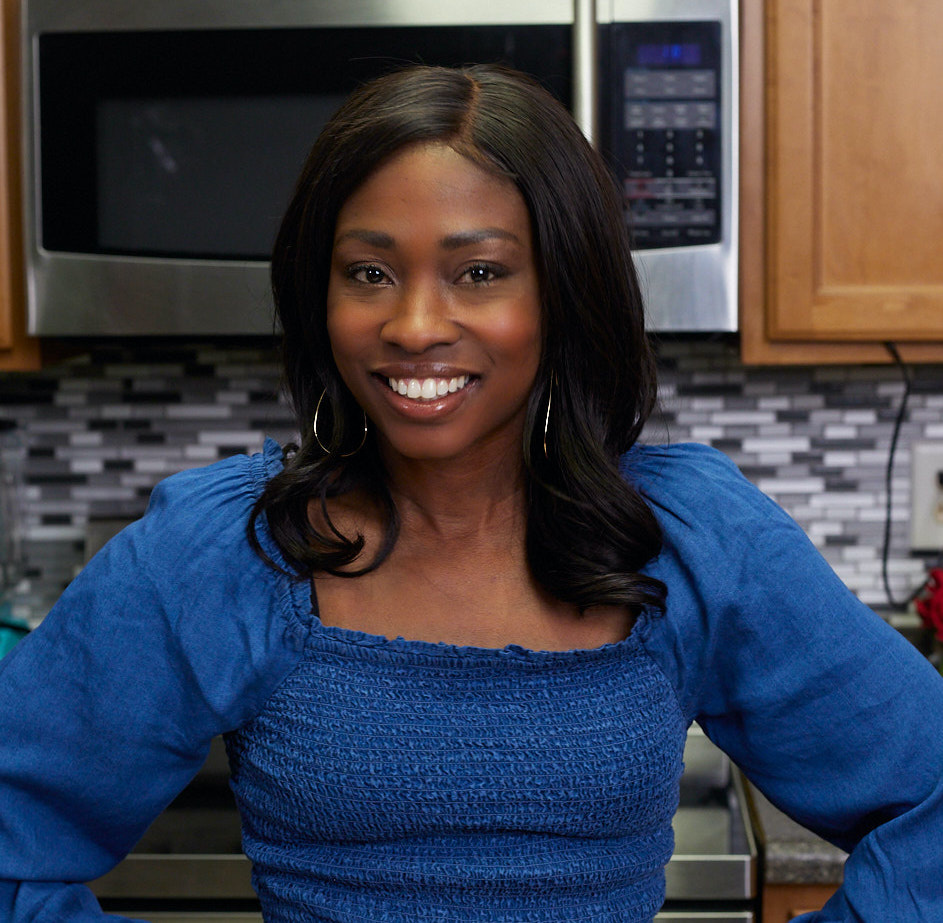 Tanya Harris is the founder and owner of My Forking Life, a food site where she focuses on sharing easy and flavorful recipes with a heavy focus on Caribbean and Southern cuisine. Tanya grew up in a Caribbean household and lived in various cities in the Southern United States.
Tanya's obsession with cooking developed later in life when she wanted her growing family to experience all the delicious meals she ate growing up. Now Tanya shares this same experience with her loyal followers and fans.
Fun Fact: Tanya is an avid cookbook collector and owns over 200 cookbooks! She likes to browse these books in her free time for inspiration on new recipes and ideas.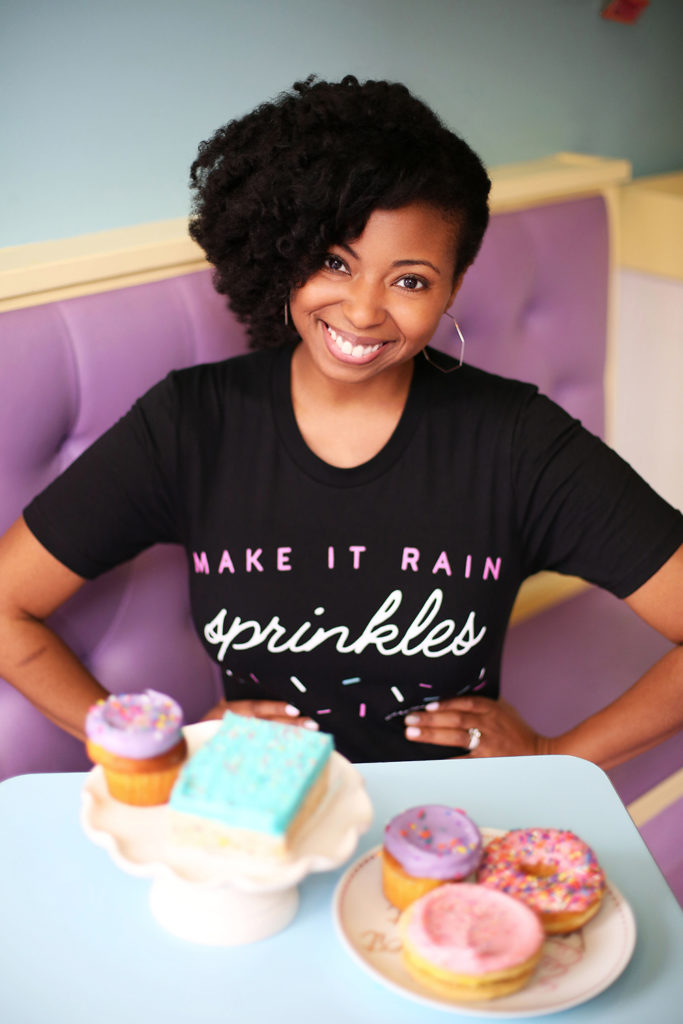 Jocelyn Delk Adams is the founder, author, and national television personality behind the food website Grandbaby-Cakes.com which serves millions of readers per year. On Grandbaby Cakes she gives her family's, particularly her grandmother's, cherished generational recipes her modern spin while preserving their original charm and spirit.
Jocelyn is a regular on the TODAY Show and Good Morning America, and has been featured as a judge on Food Network shows "Beat Bobby Flay" and "Santa's Baking Blizzard" and Disney Channel and Disney Plus "Disney Magic Bake Off", and in publications such as People Magazine, Food and Wine Magazine, Parents Magazine, New York Times, Washington Post, Better Homes and Gardens Magazine, O (The Oprah) Magazine, Essence Magazine, Huffington Post, Bon Appetit, Southern Living Magazine, and many others.
Fun Fact: Jocelyn absolutely hates most condiments. The smell makes her gag.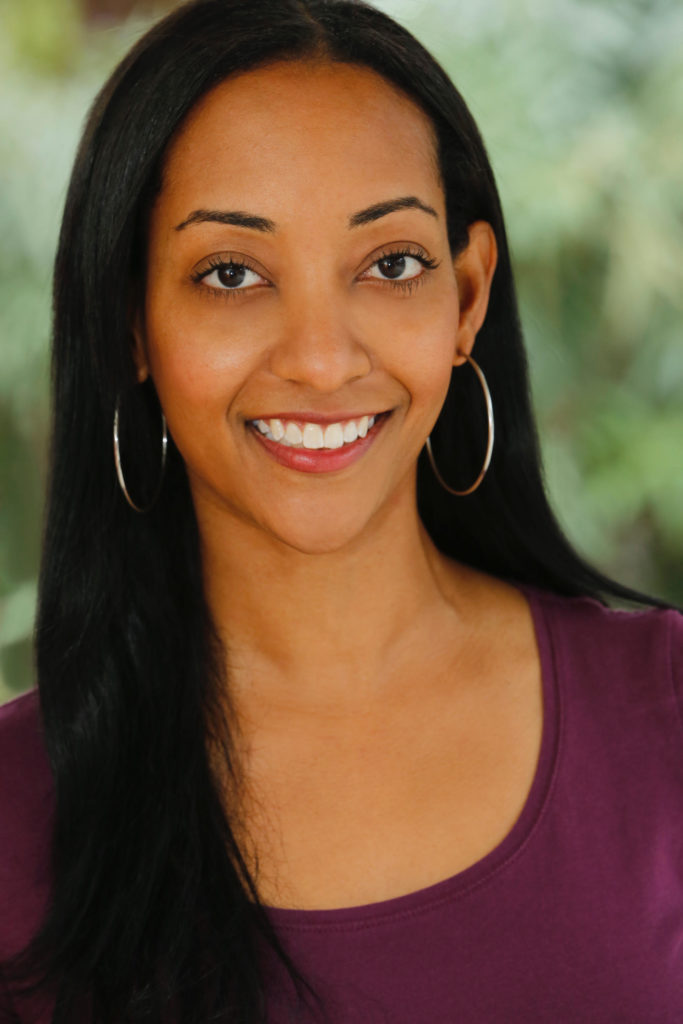 Shannon Epstein aka Fit Slow Cooker Queen is a home cook & recipe developer living in Los Angeles. Shannon is a gadget cook who specializes in slow cooker, Instant Pot, and air fryer recipes.
Fun fact: Shannon moved 9 times before she graduated high school.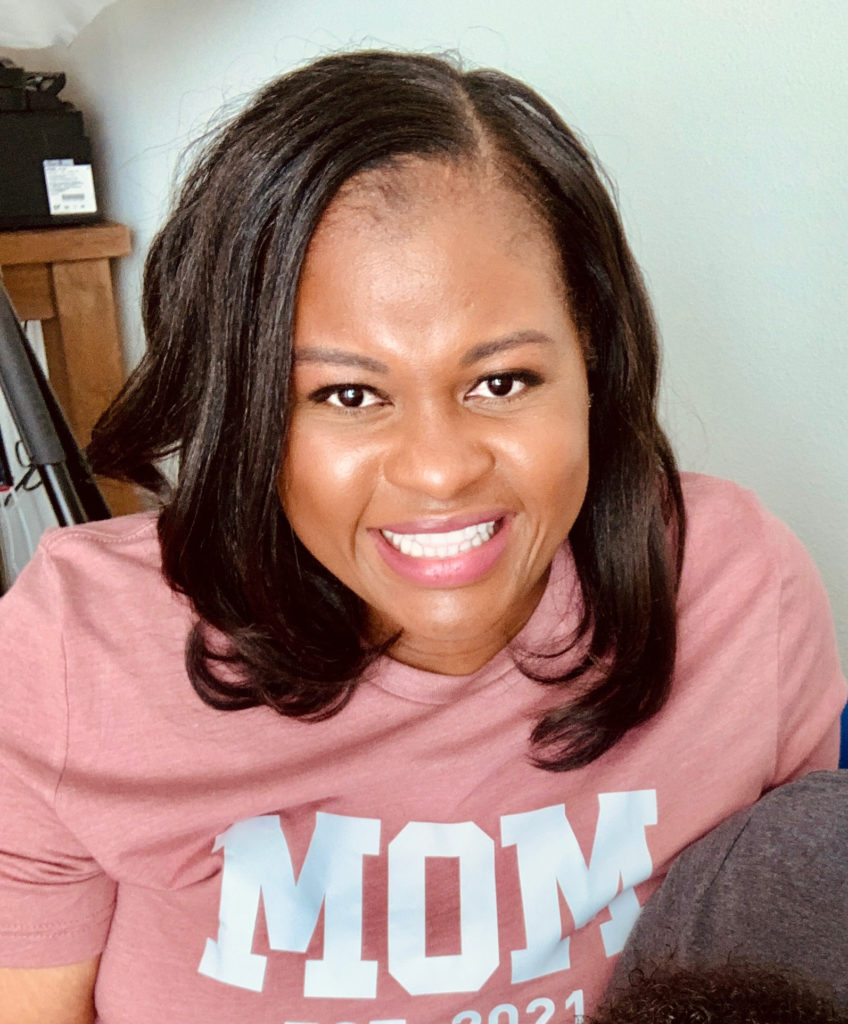 Davinah from Dr. Davinah's Eats is a former educator turned full-time foodie & entrepreneur. She came to blogging by accident after remaking comfort food recipes to fit a low-carb way of eating on Instagram. Her seared scallops and cauliflower rice risotto, crispy fried air fryer chicken without flour, and keto bang bang shrimp went viral and the blog became her way to store and share her recipes.
Her main website focuses on everyday low-carb comfort food and air fryer recipes for foodies. Black People's Recipes allows her to go back to where her love for food started – making traditional recipes with her mom and other women in her family.
Besides being a foodie, Davinah is a trained data scientist, real estate investor, new mom, and wife. She loves organizing her life in excel sheets and solving random math problems.
Fun fact: feeling adventurous, she climbed the Coba Pyramid (137 feet) in Mexico, but was too scared to come back down. So, she scooted one step at a time back to the ground!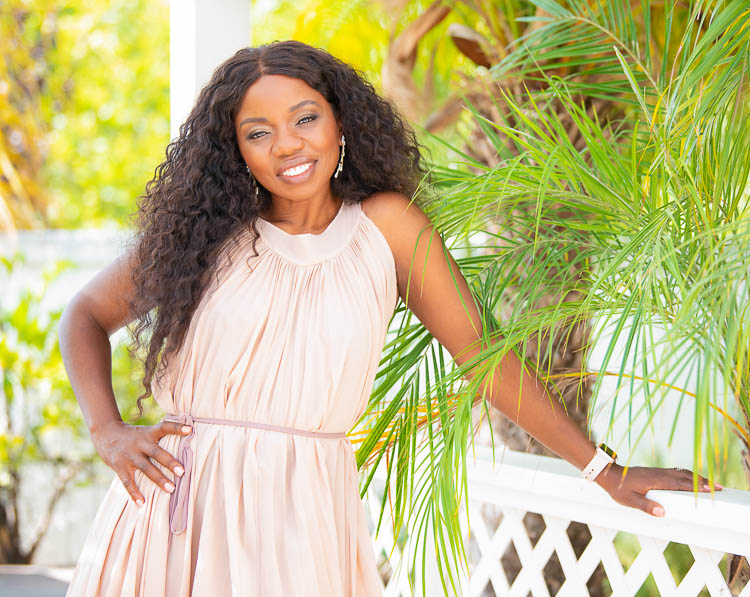 Imma is a food blogger based in Los Angeles, California. She is the CEO and founder of Immaculatebites.com, a food blog with over 1,300 recipes. Her website content is strongly inspired by her African roots, her travels around the world, and her love of spices.
Her passion is to transform fresh and pantry staple ingredients into elegant and exquisite meals for the everyday cook. Catch more of her cooking journey on Instagram at @immaculatebites, Facebook, and on her blog at www.immaculatebites.com.
Fun Fact: Imma runs 7-8 miles daily at 5 am in the morning.