This Easy Seven Minute Frosting will elevate your baking to an entirely new level of deliciousness! It's perfectly light, fluffy, and billowy. Use it as a topping for all your favorite cakes like this Blue Velvet Cake, cookies like Red Velvet Cake Mix Cookies, and cupcakes, especially coconut cake.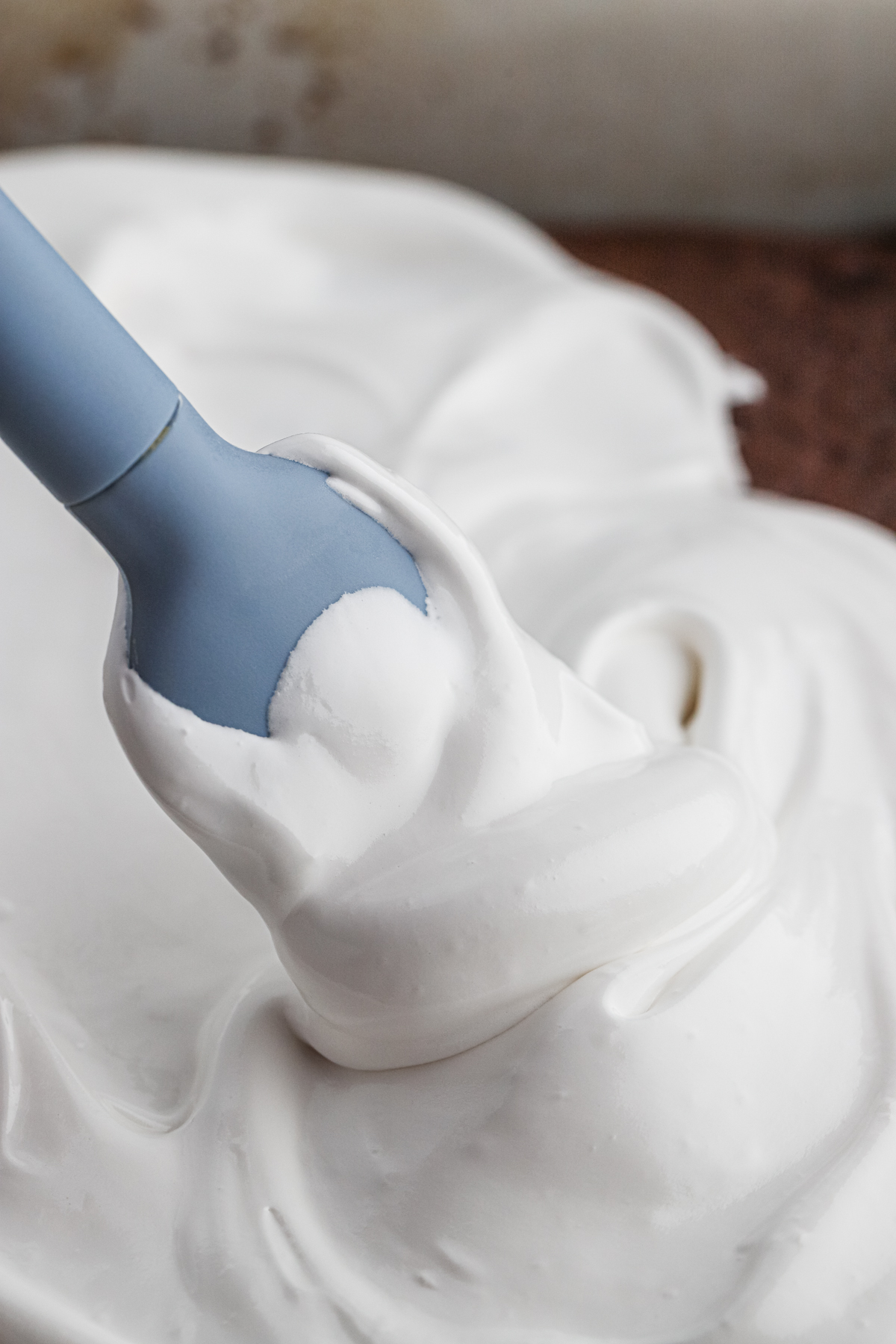 When I was young, my fondest memories were baking with Big Mama and licking up the extra frosting from the bowls. I remember sneaking scoops of her homemade frosting, even before it touched any sheet cake or cupcakes!
There is nothing better than the fluffy texture and marshmallow flavor of seven minute frosting. While I don't discriminate against any frosting, there is a special place in my heart for this one. I'm so glad I get to pass on these family memories and recipes with you so you can share in my enjoyment of baking!
The perfect frosting
Seven minute frosting has been around since the mid-20th century, and since then, it has become a true American classic. This recipe is known for its meringue texture and slightly sweet flavor, except it's much easier to spread than traditional meringue!
The airy, cloud-like consistency has won over dessert lovers all over the world. Just heat egg whites and sugar then beat them together with a few other ingredients.
It's simple to make and incredibly versatile! Serve this icing on your favorite cakes or cupcakes for special occasions, holidays, or everyday delights!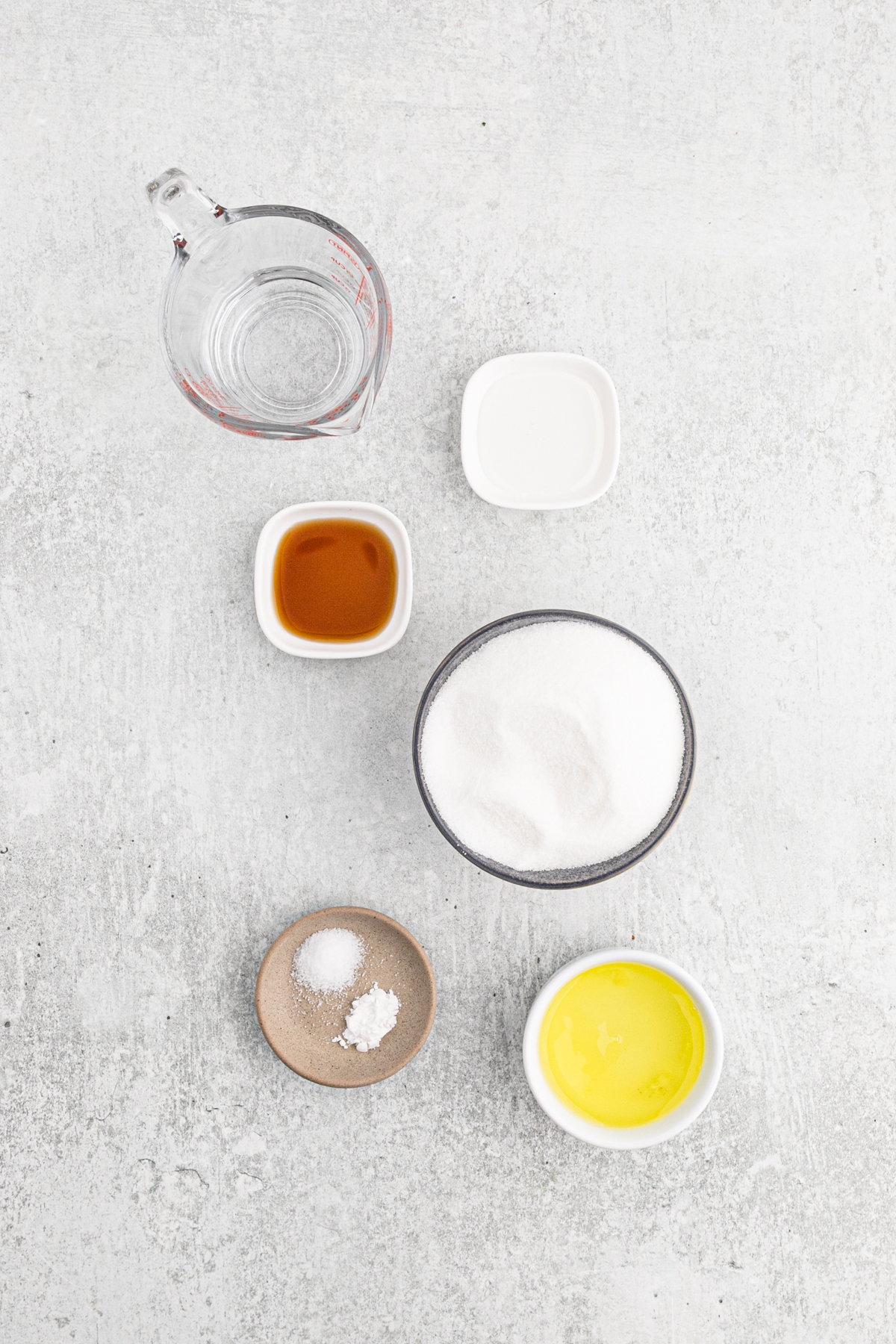 Ingredients
Granulated sugar: Once combined with the egg whites, granulated sugar helps create stiff peaks. For a stark white frosting, make sure you use refined granulated or superfine sugar.
Water: To combine with the sugar and create a simple syrup.
Cream of tartar: The acid helps stabilize the egg whites, which prevents the icing from weeping and keeps it looking billowy and glossy. If you don't have cream of tartar, replace it with ½-teaspoon of lemon juice for every egg white. You can get away without using any cream of tartar or lemon, but it won't hold its shape for as long.
Salt: I like to add just a pinch to enhance the sweetness of the frosting!
Light corn syrup: To stabilize the sugar, preventing it from crystallizing and resulting in a grainy texture.
Egg whites: Creates a light and airy whipped meringue texture. Since seven minute frosting is quite delicate, double-check to make sure there are no egg yolks left behind. The fat content from the yolks will break the frosting.
Vanilla extract: For a sweet and creamy element, I love to add pure vanilla extract! You can also use a vanilla bean for an extra potent flavor.
How to make seven minute frosting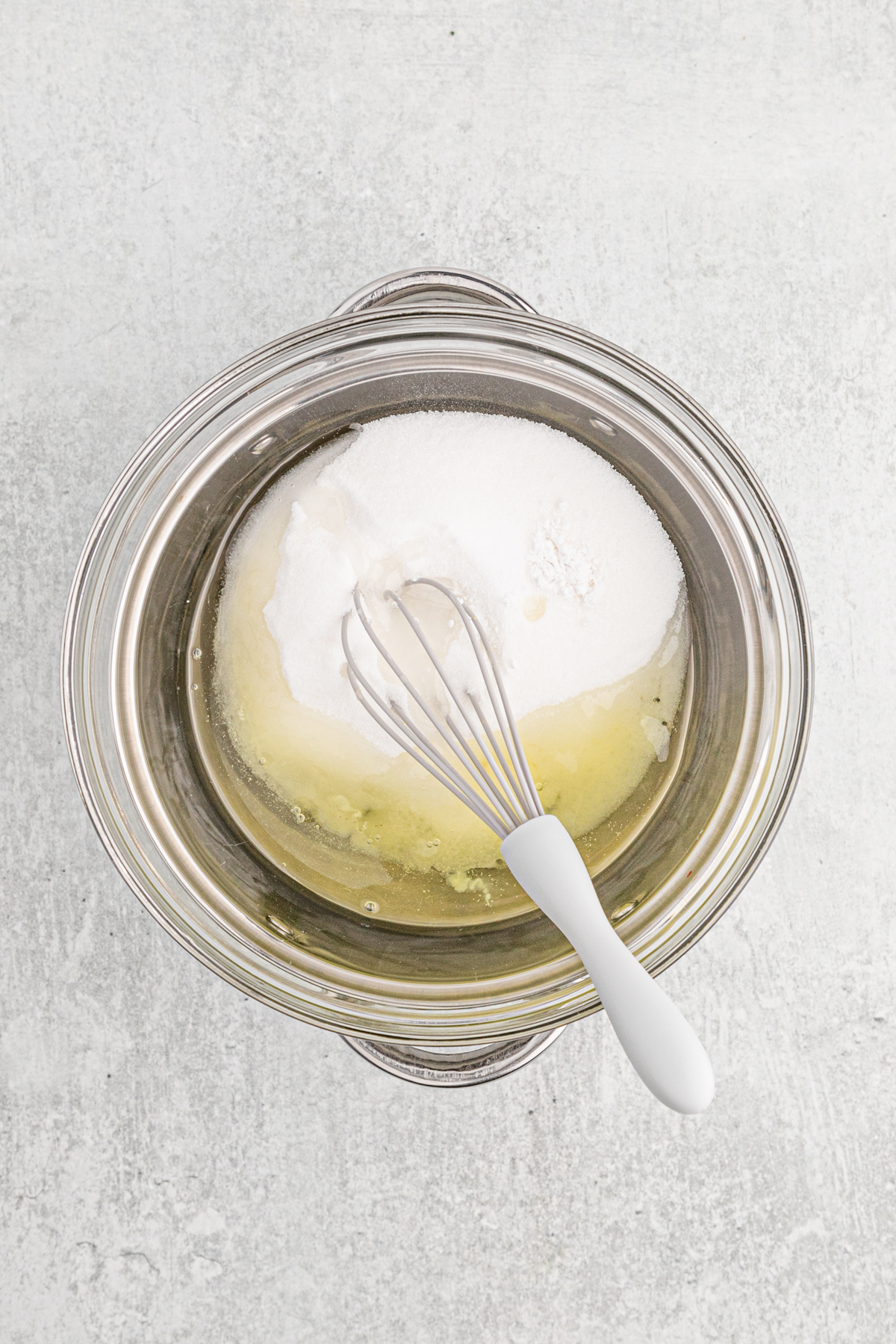 Step 1: Heat the ingredients
On top of a double boiler, combine all the ingredients, except the vanilla. Place it over rapidly boiling water, but make sure the water does not touch the bottom of the pan to prevent the sugar from burning.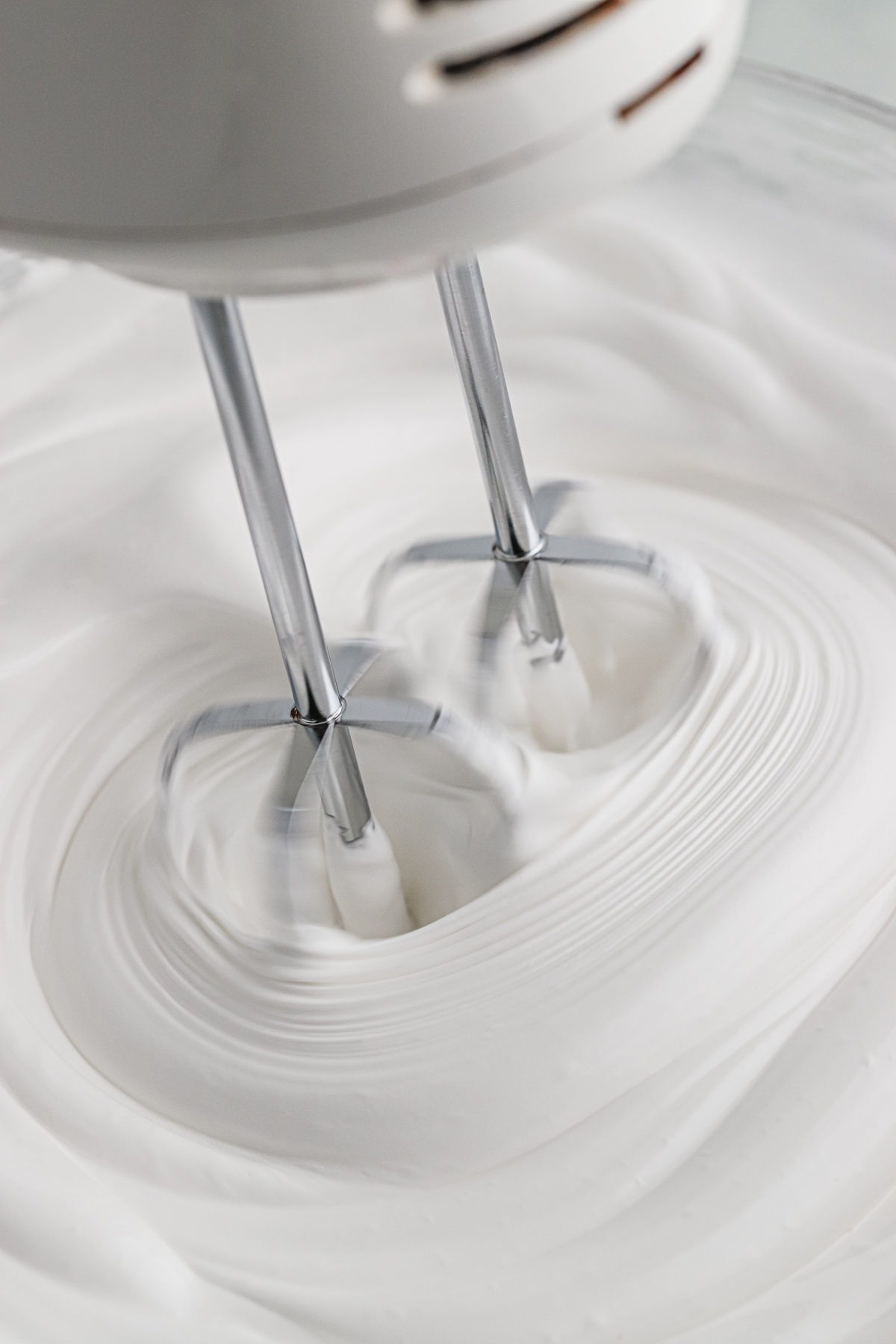 Step 2: Beat the frosting
With the bowl still on top of the heat, beat the icing on high speed with a hand mixer until you start to see stiff peaks develop. In total, it should take about 7 minutes to form the peaks, which is where the name "seven minute frosting" comes from.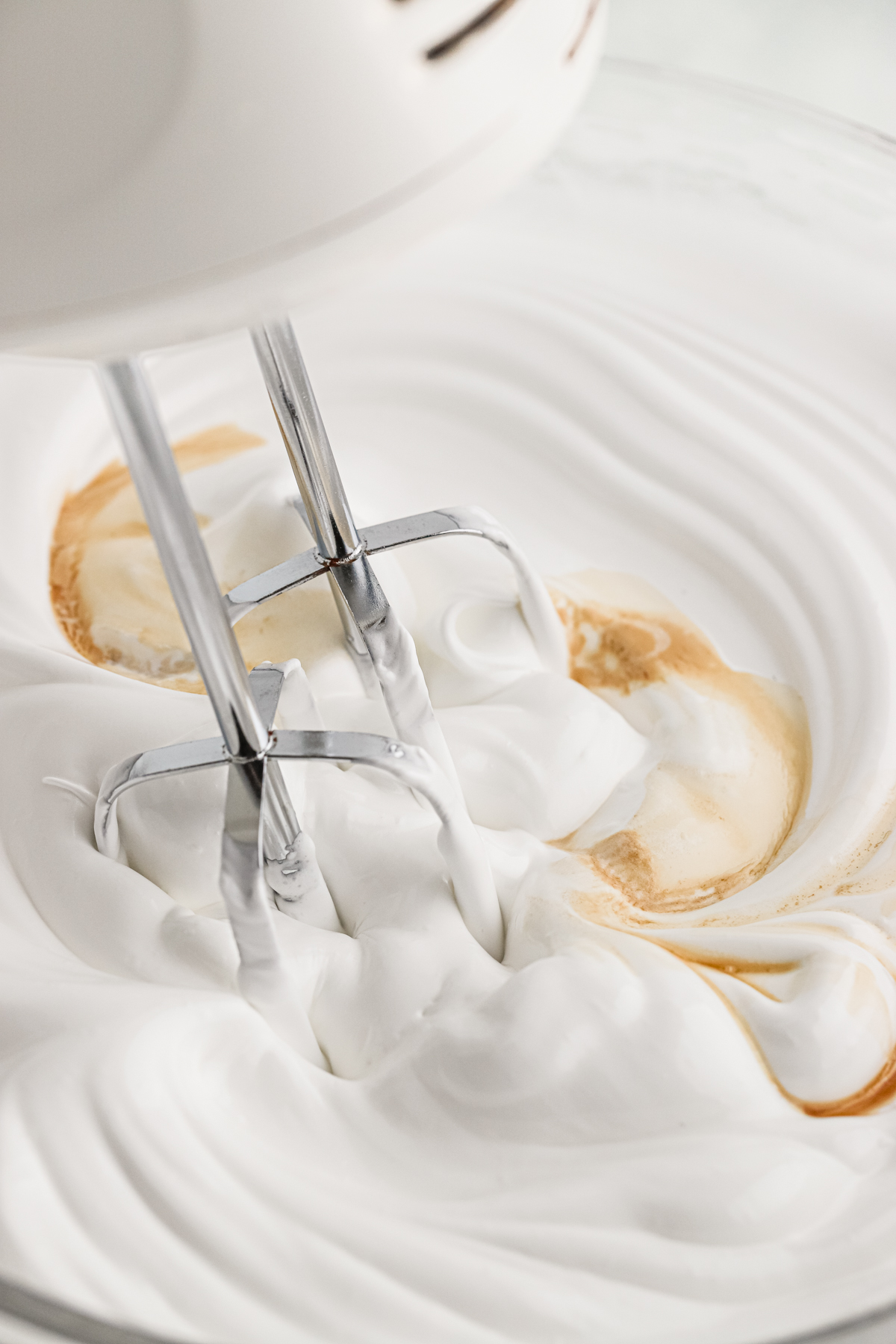 Step 3: Add the vanilla
Last, but certainly not least, remove the bowl from the heat and incorporate the vanilla extract. Continue beating the frosting for a bit longer until it holds deep swirls, then frost your cake!
How to use this frosting
The fluffy, marshmallow-like flavor of seven minute frosting makes it perfect for coconut cake or pineapple coconut cake.
It's also delicious on a simple vanilla cake, white cake, yellow cake, or even cupcakes!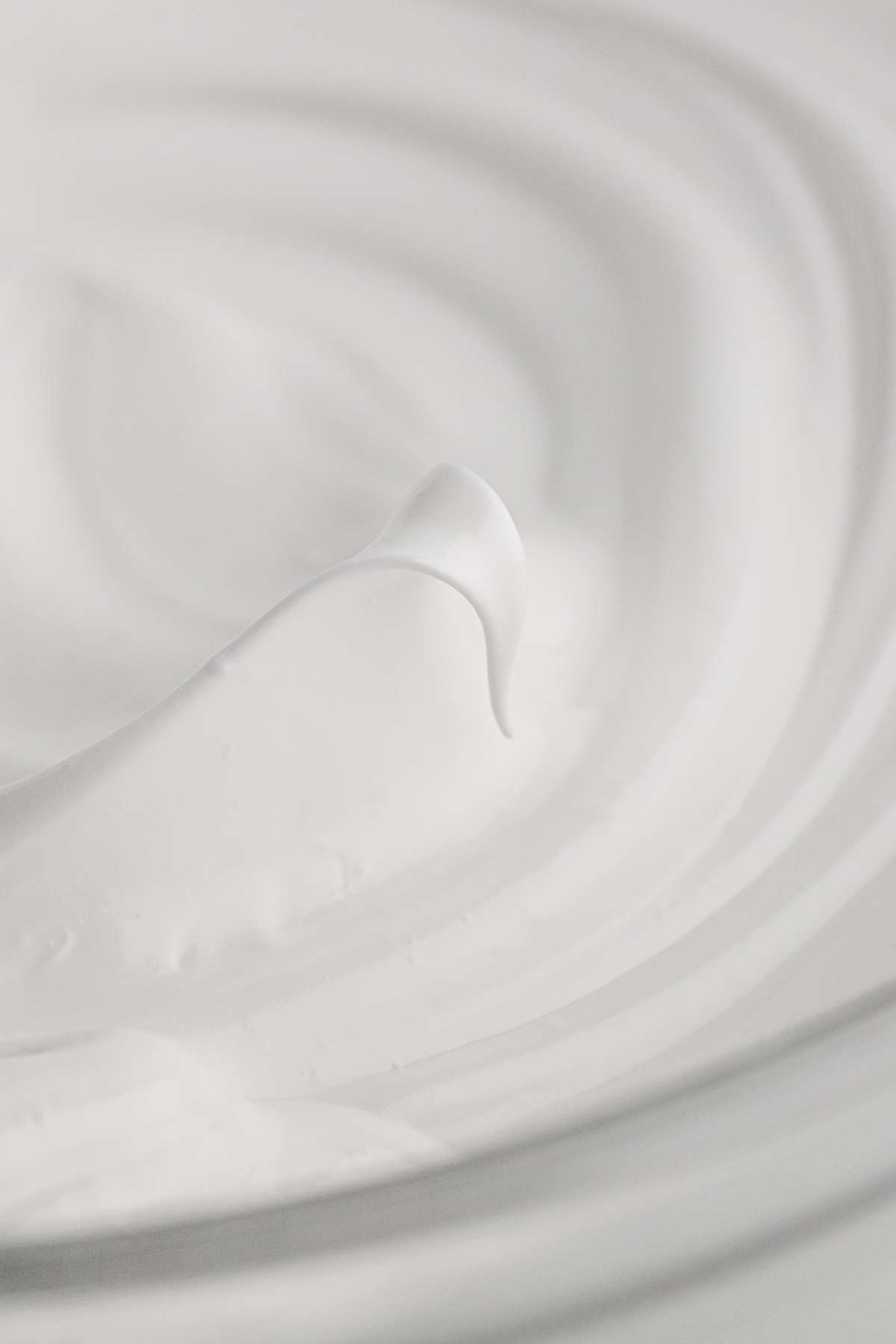 Recipe variations
Chocolate: Add melted chocolate (dark, milk, or white) for a rich and decadent flavor.
Citrus: Add lemon, lime, or orange zest for a tangy and zesty twist.
Extra: You can try almond or peppermint extract instead of vanilla extract, depending on the recipe you're using this frosting for.
Colorful: Add a few drops of red, blue, or yellow food coloring to create a vibrant and festive color.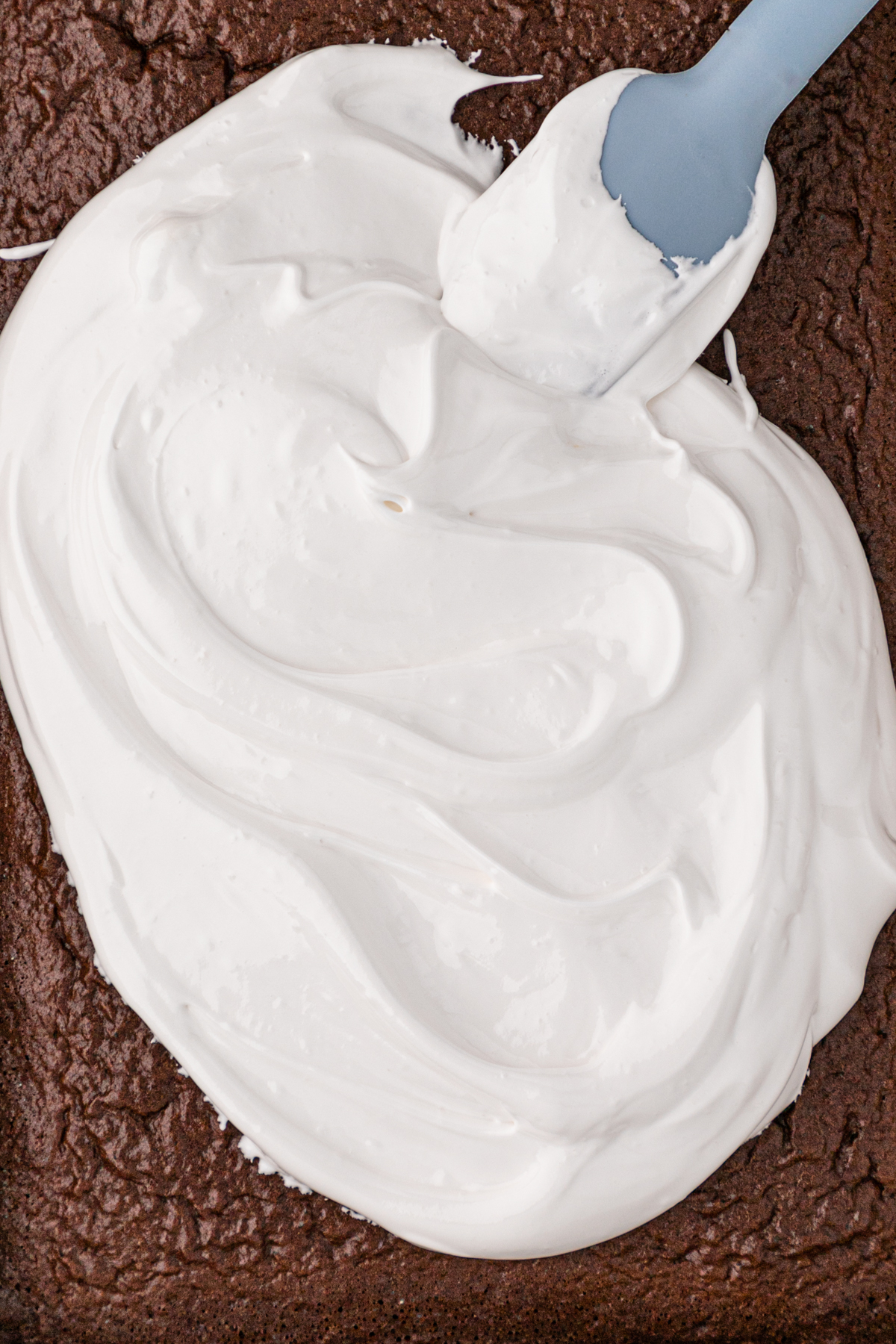 Tips and tricks
Use a double boiler: You need to keep the frosting over a double boiler, even as you beat it. The constant and gentle heat helps create a silky-smooth consistency.
Avoid any fat: Remember to double-check there aren't any egg yolks left in the whites. The fat content will break the frosting.
Be patient: Beat the frosting for the full seven minutes to achieve the best texture.
Add vanilla last: Add the vanilla extract after removing the frosting from the heat for the best flavor.
Proper application: Apply the frosting to a cooled cake or cooled cupcakes to avoid any melting mishaps.
Don't scrape the bowl: Hardened sugar and icing make the texture gritty, so resist the temptation to scrape the bowl down.
Seven Minute Frosting
This Seven Minute Frosting will elevate your baking to an entirely new level of deliciousness! It's perfectly light, fluffy, and billowy. Use it as a topping for all your favorite cakes and cupcakes, especially coconut cake.
Ingredients
1 1/2

cups

granulated sugar

1/4

teaspoon

cream of tartar

1/2

teaspoon

salt

1/3

cup

water

2

teaspoons

light corn syrup

2

egg whites

1

teaspoon

vanilla extract
Instructions
On the top of a double boiler, combine all ingredients with a whisk except vanilla.

Place over rapidly boiling water but make sure water does not touch the bottom of the pan. Beat the mixture on high speed using a hand mixer until stiff peaks develop, which takes about 7 minutes.

Remove from heat, add vanilla then continue beating until frosting holds deep swirls then frost.
Notes
Frosts 1 2 layer cake or 1 sheet pan cake 13×9 inches
Nutrition
Calories:
84
kcal
|
Carbohydrates:
21
g
|
Protein:
0.4
g
|
Fat:
0.1
g
|
Sodium:
85
mg
|
Potassium:
16
mg
|
Sugar:
21
g
|
Calcium:
1
mg
|
Iron:
0.02
mg