The Best Southern Banana Pudding Recipes is a vast collection of traditional and unique twists of the Black Southern Banana Pudding recipe that is perfect for those that love this classic Southern dessert. For other amazing desserts, check out this collection of Pound Cakes.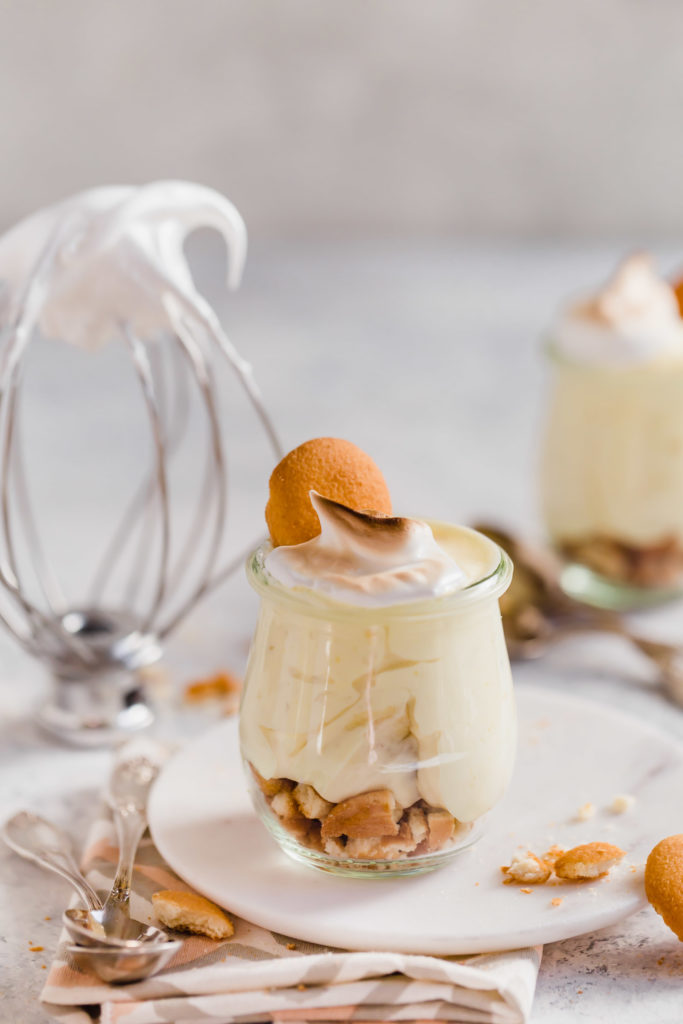 What is Banana Pudding?
Black folks love banana pudding. A true delicacy in the South and even North now, Southern Banana Pudding typically involves a vanilla based custard pudding like this Buttermilk Pie. It also includes slices of fresh banana and vanilla wafers that add texture.
It can be made quite simply with just a few ingredients.
How to Make Southern Banana Pudding Recipe
The most important part of the banana pudding recipe is the pudding. The classic way is to create a custard made of eggs or just egg yolks. The eggs thicken and become smooth and rich with lots of whisking over low heat.
There are also a lot of people that also cut corners and use a store bought pudding powder that can be done in minutes but for true authentic pudding, it should be done the old fashioned way with sugar, eggs, a milk product like half and half or heavy cream and vanilla.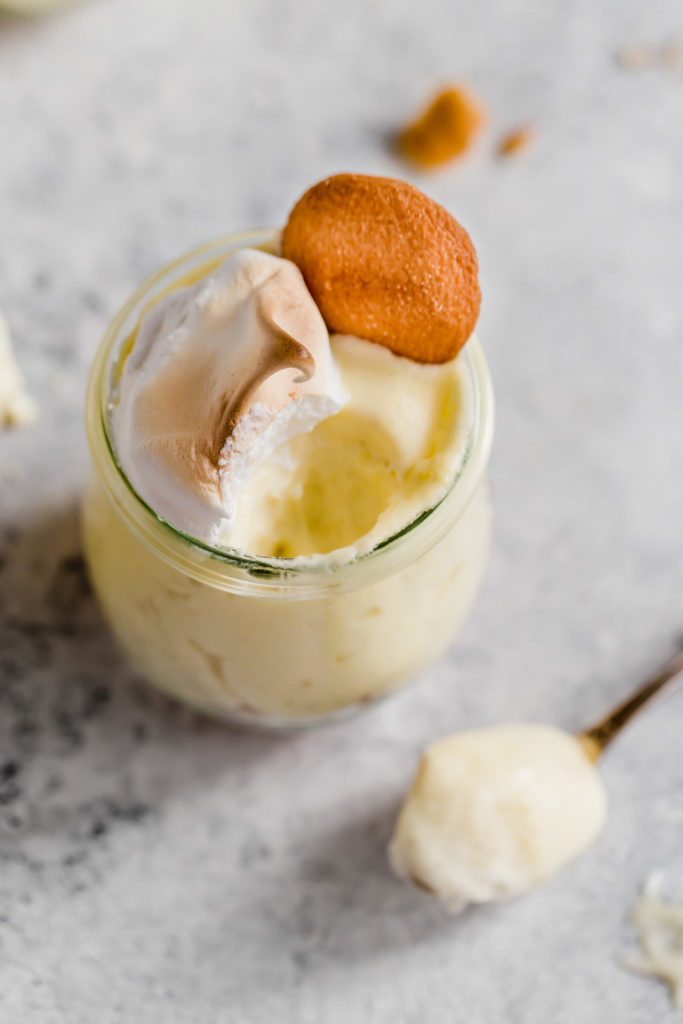 How to Store Black Southern Banana Pudding
If you refrigerate the banana pudding, it can last up to a week. If you want to keep it a little longer, I suggest freezing it. Before serving the dish, take a portion out right after completing it. Scoop it into a freezer-safe and airtight container and place in the freezer.
If ever you want to have fun and experience some amazing twists along with Classic Banana Pudding recipe, check out these amazing recipes.
Best Banana Pudding Recipes