Whether you're hosting your very first vegan Thanksgiving dinner or you've recently switched to a vegan diet and you're wondering how to gracefully handle Thanksgiving with your family, this guide is here to help!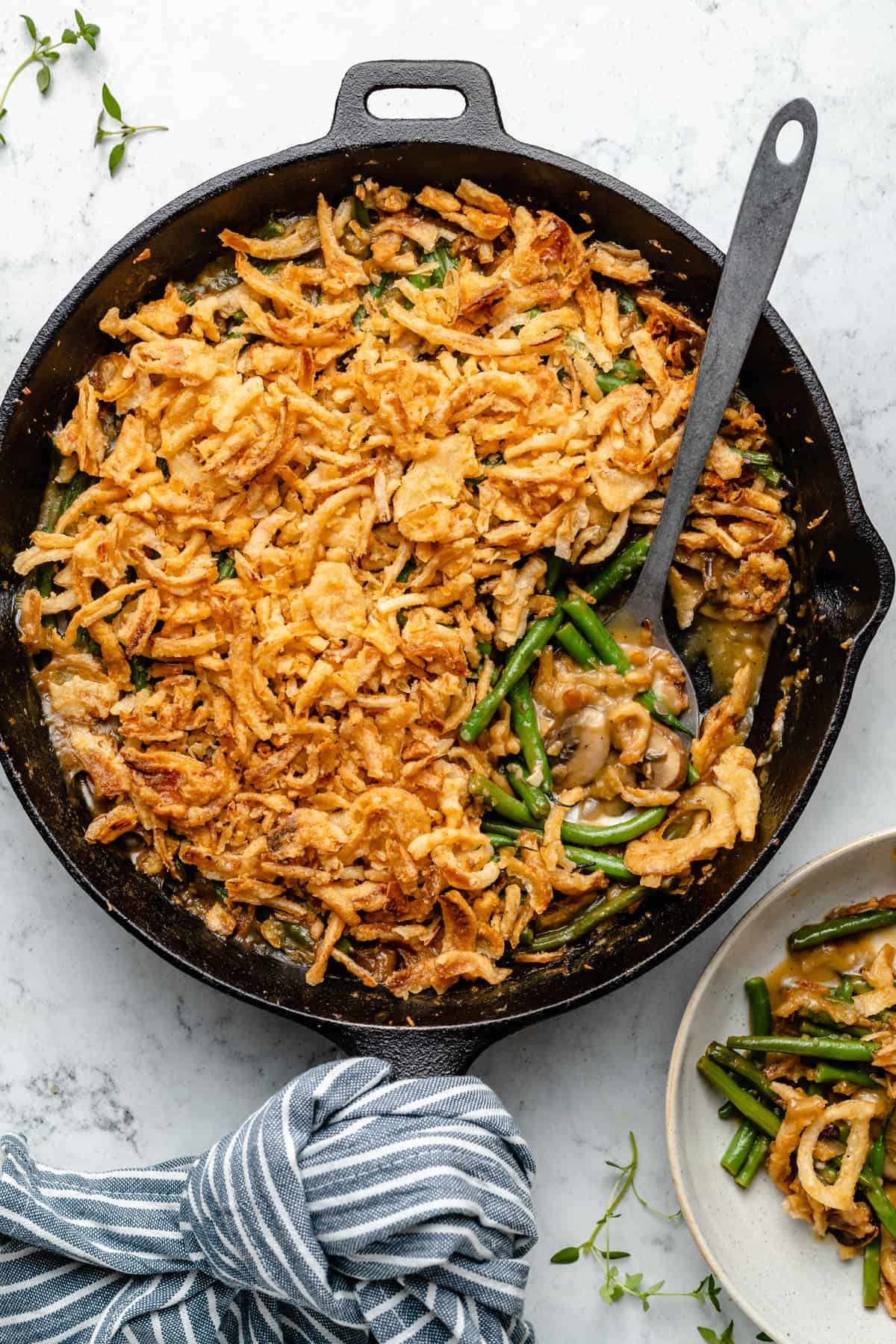 There's a lot of stress surrounding Thanksgiving for vegans, but there shouldn't be. Thanksgiving isn't about the turkey, after all—it's about coming together with the people we care about and being thankful for all of our blessings. So, take a deep breath and remember that Thanksgiving really isn't about the food at all.
That said: we all look forward to that big Thanksgiving spread and a vegan Thanksgiving menu can be just as bountiful and mouth-watering as the traditional dinner.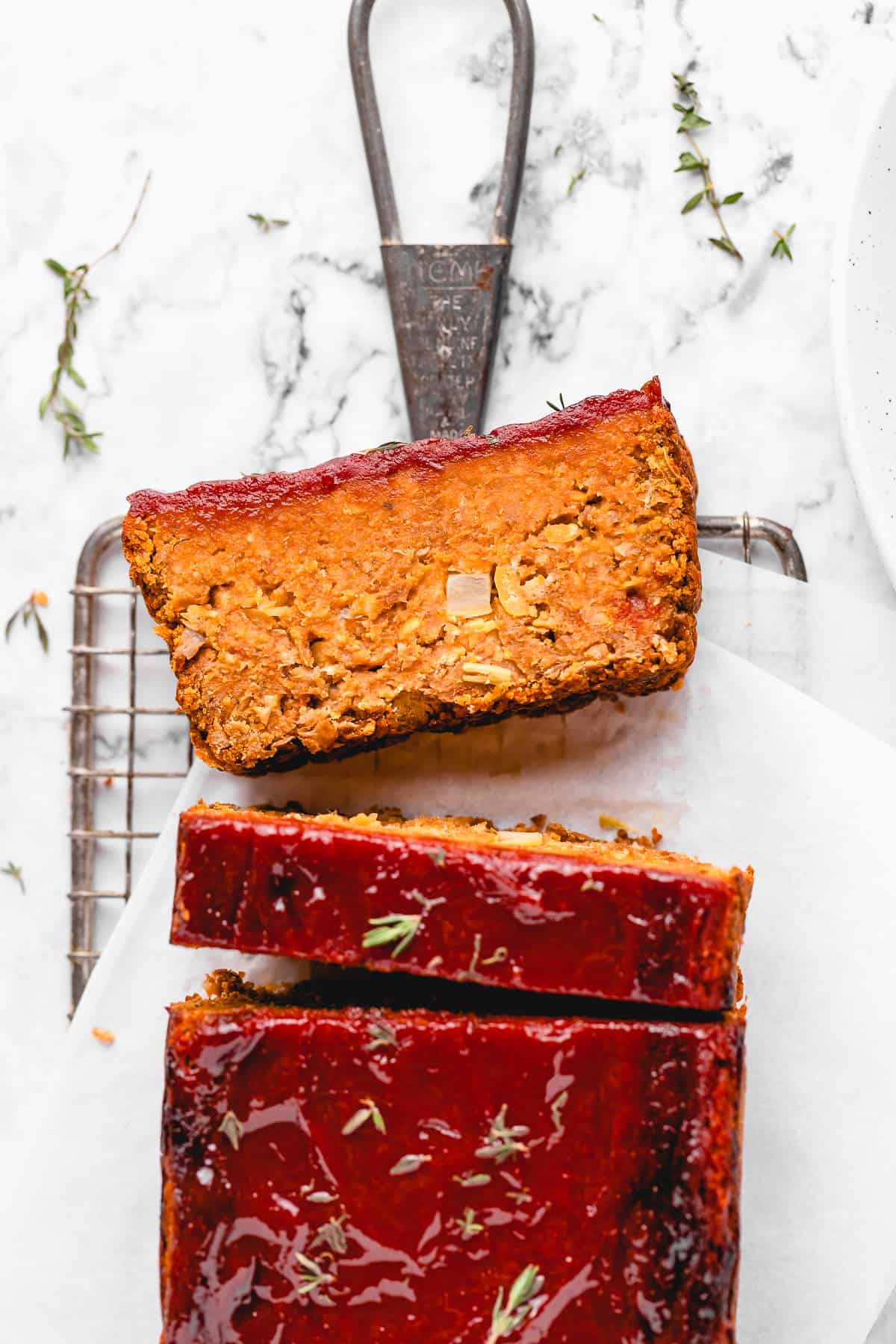 Hosting a Vegan Thanksgiving
If you're hosting a vegan Thanksgiving for vegan guests, your job is easy. Whip up your favorite plant-based Thanksgiving dishes (and ask your guests to bring some of their own!) and you're good to go.
Now, if you're hosting Thanksgiving and your guests aren't all vegan, you have a little more work to do. How can you introduce your family to the idea? What about your stubborn uncle who likes to taunt you about bacon every time you see him? Or your picky cousins who refuse to eat vegetables in any shape or form?
I recommend that you're honest and upfront about your intention to have a vegan Thanksgiving menu, rather than springing it on your guests when they arrive. If you get any pushback, gently remind your guests that you're hosting and in your home, you don't cook with animal products. People tend to bristle when they think you're pushing your beliefs—whether they're political, religious, or dietary—on them, so frame the issue as one in which you're asking them to respect your beliefs in your home.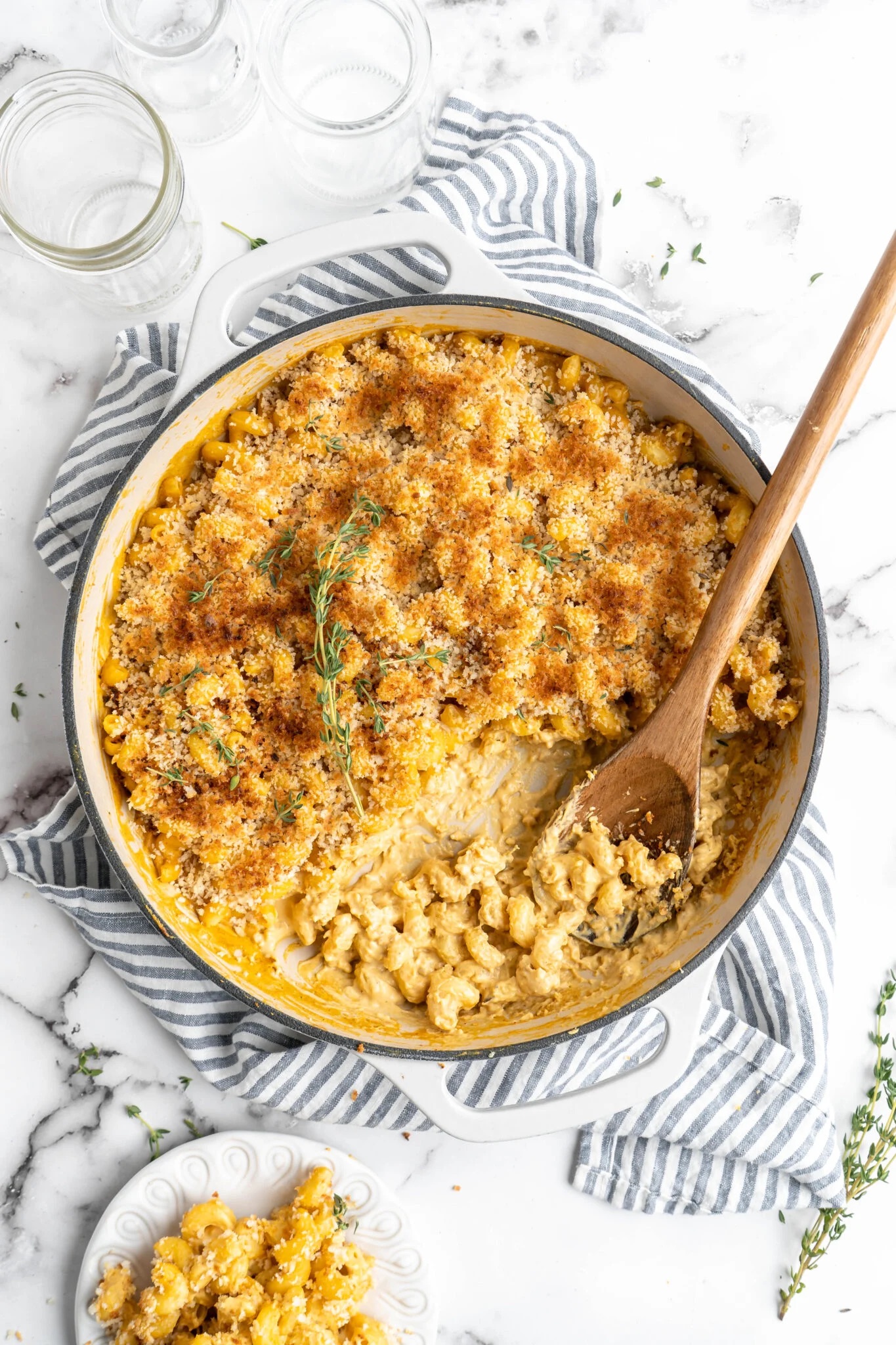 Going to a Traditional Thanksgiving Gathering as a Vegan
What if you're not hosting a vegan Thanksgiving, but you're wondering how to navigate a traditional Thanksgiving as a vegan—what do you do then? Well, first, be open with the host so they know what you can and cannot eat.
A lot of times, a host will worry about what they can make for you instead of turkey; remind them that there's plenty to eat without the turkey and that so long as there are some sides made without dairy, eggs, and meat, you'll be able to make it work. Even better, offer to bring a dish or two so you know there won't be any misunderstandings once dinnertime rolls around.
What Does a Vegan Eat on Thanksgiving?
Minus the turkey, vegans eat what everyone else eats on Thanksgiving—just without the animal products!
Of course, in addition to all the standard Thanksgiving fare, a vegan Thanksgiving menu is often a little more creative because there are so many delicious fall vegetables to work with. Instead of a bowl of sad frozen corn, think whole roasted cauliflower rubbed with herbs and spices or whipped butternut squash with maple and pecans.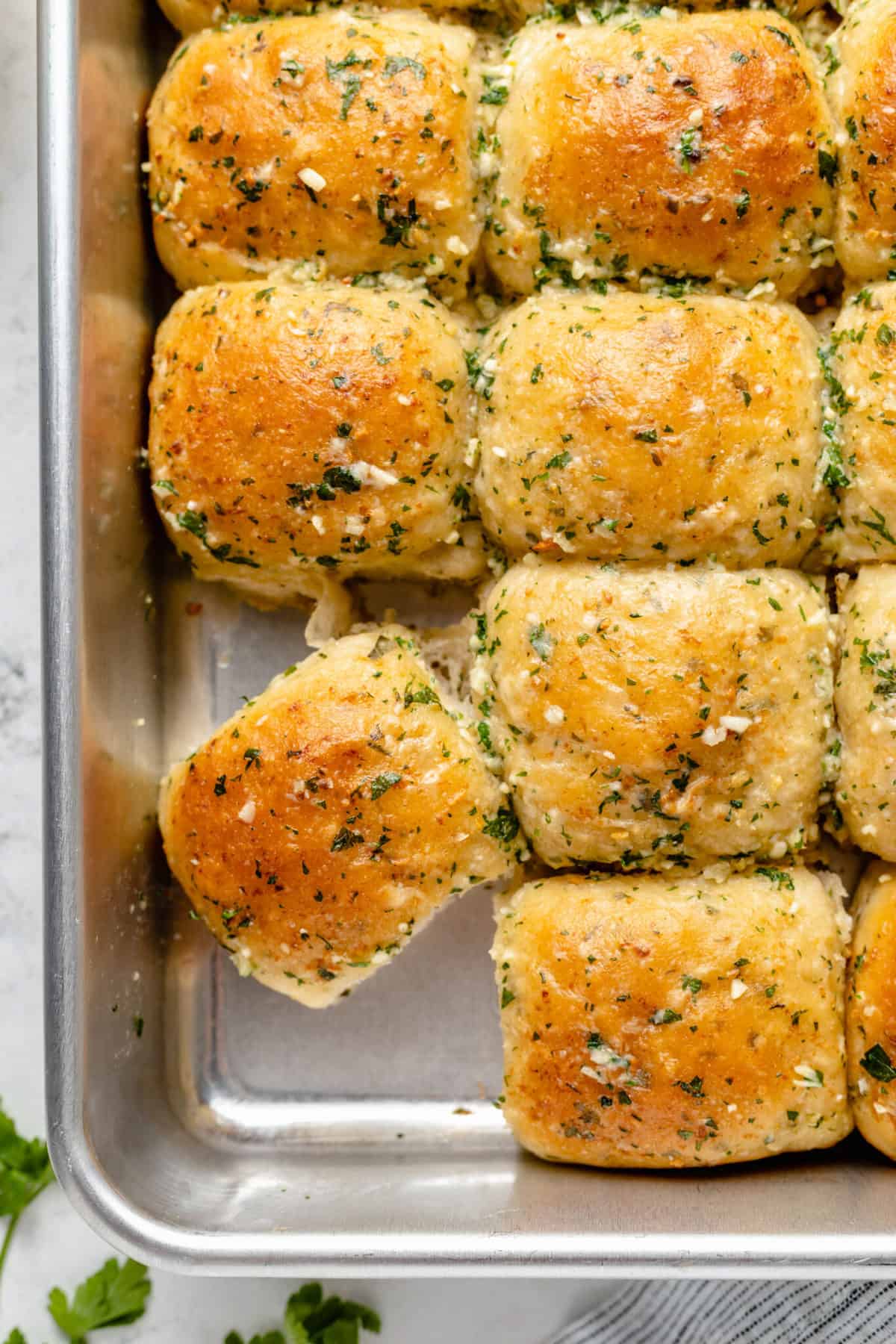 Is There Vegan Turkey?
There are vegan turkey substitutes out there, and vegans have strong opinions about them! Some people love them, other people hate them. If you're not opposed to faux meat, you may just want to give it a try. But don't worry, if fake turkey isn't your thing, there are so many vegan main dishes you can have for Thanksgiving instead.
Our Favorite Vegan Thanksgiving Recipes
Not sure what to put on your vegan Thanksgiving menu? Here are some ideas: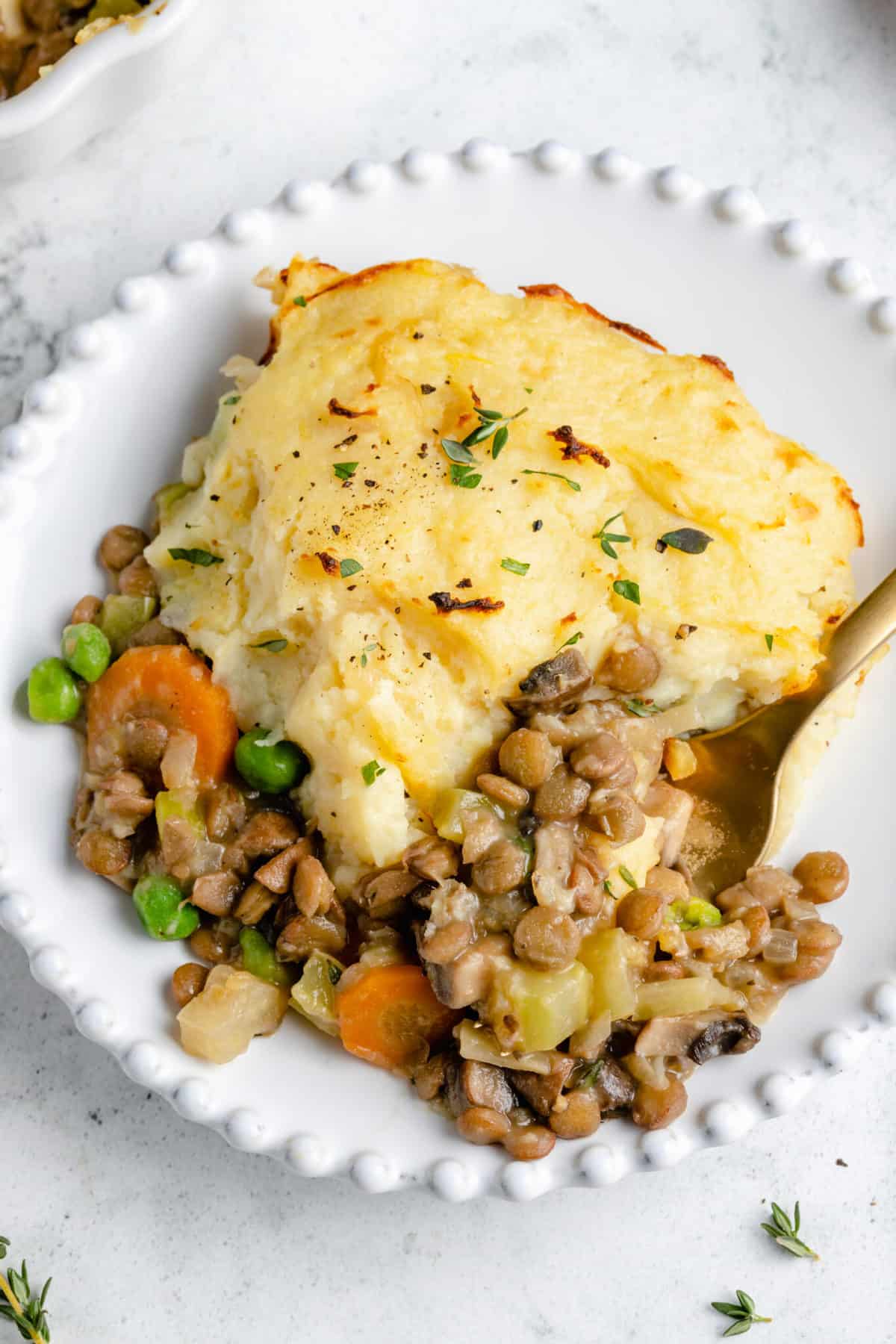 Vegan Main Dishes
The best vegan Thanksgiving entrees can double as side dishes for everyone else at the table! If you're going to a traditional Thanksgiving dinner, consider bringing one of these recipes.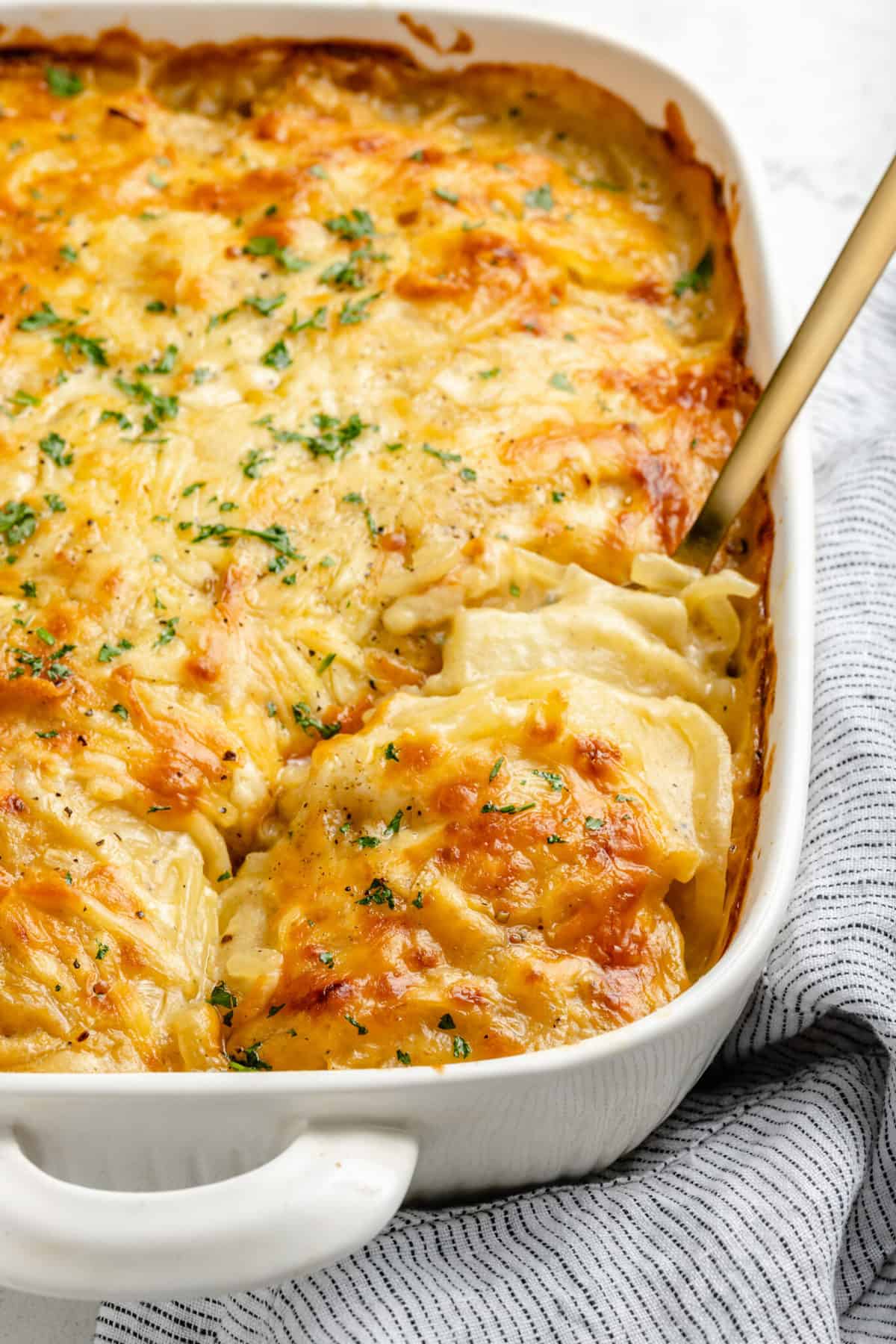 Traditional Sides Made Vegan
We've got lots of vegan versions of your favorite Thanksgiving sides, but there's no need to abandon your family's tried-and-true mashed potato recipe. Many conventional recipes can be easily made vegan by swapping in vegan butter, milk, and cheese.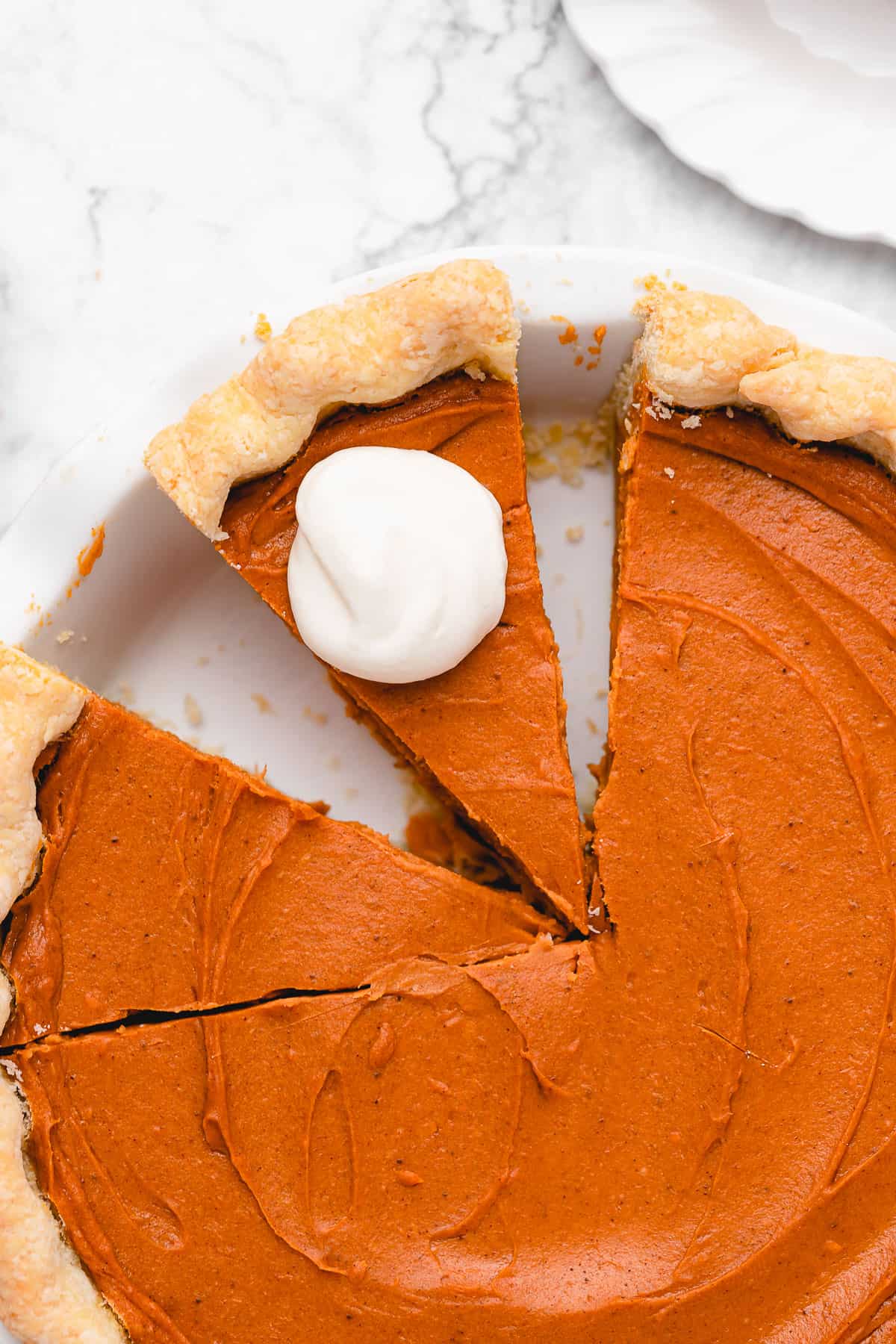 Desserts
So many people focus on Thanksgiving dinner that they forget about dessert! Pie crusts are often made with butter or shortening, and many Thanksgiving pie fillings are made with eggs and dairy. These vegan versions are made without dairy and eggs, but they're just as delicious as the original so everyone will enjoy them.