Here you will find a collection of recipes and ideas for a traditional Easter dinner menu. The recipes include Southern staples and favorites for main dishes, appetizers, side dishes, and dessert including ham, macaroni and cheese, collard greens, carrot cake, pound cake and more.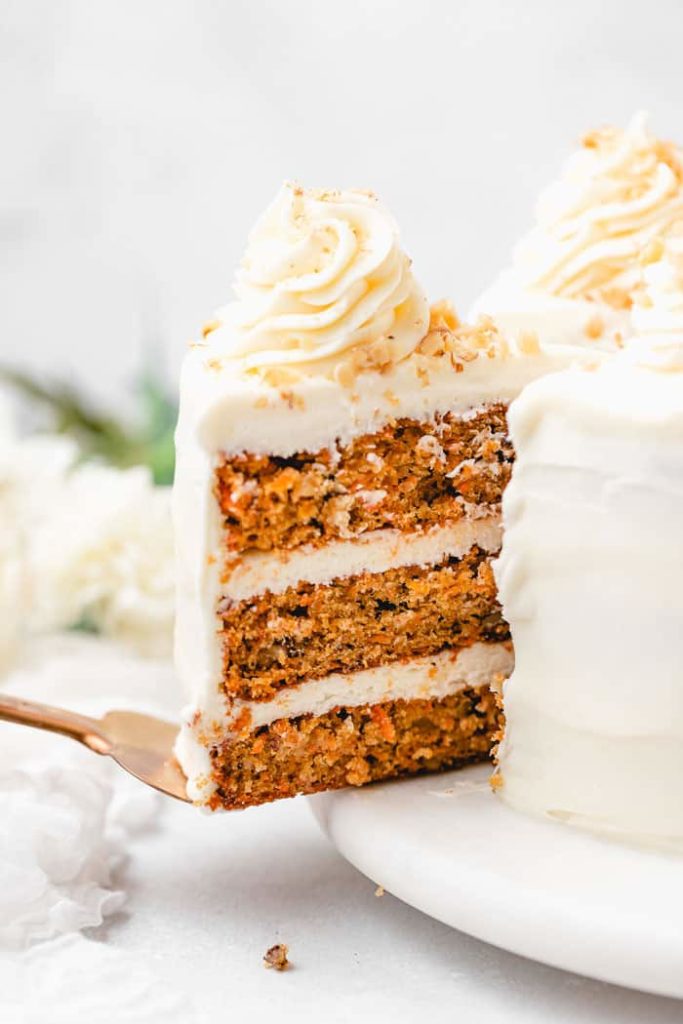 Your Guide To Planning to Planning Easter Dinner
A soul food Southern Easter dinner is not just any dinner. It is the dinner to show your cooking skills and get in touch with African American culture. Our guide will make the planning process easier.
Before You Begin: Figure Out How Many People Will Be in Attendance
Determine how many people are coming by. One of the great things about African American menus is that you can always make more to share. If you have a small family of three to four, a main dish and two sides are often enough. If you add extras, you will have plenty of delicious leftovers.
If you have a larger family or plenty of guests, it's best to load up on the sides and showcase your medal, and have at least six to seven dishes on the table. Among most Black families, an Easter dinner is a moment where everyone is invited—especially if they're friends from church.
Our Top Soul Food Menu Planning Tips
Let's face it, any holiday dinner is going to take a lot of effort to create. These tips will ensure things run smoothly and on time:
Don't be afraid to enlist volunteers to prep entrees ahead of time. We all have that one auntie who makes the absolute best potatoes, or that cousin who can roast ribs like a king.
Consider trying one new recipe each year. We all love having those traditional family recipes, but sometimes, you just need to freshen stuff up. It's okay to check out new soul food trends or ask a friend from your church to supply you with their best dish.
Prioritize recipes that can be made ahead of time. It can be a bit of a hassle to go from church straight to cooking in the kitchen from scratch.
Ask guests if they have any food allergies or special dietary needs. Safety first!
Always remember to relax and take a breather. It's easy to get swept up in the hassle of making Sunday dinner, especially when it's your first time doing it. The good news is that the meal itself is only one part of the experience. The community and fun surrounding it is always what matters the most.
Planning the Dinner
This is the time to put together a spread that will make your guests' mouths water. We have broken down our suggestions based on courses.
More Holiday Recipe Collections
Black Cookout Food Menu
Best Juneteenth Recipes
Best Vegan Soul Food Recipes
Best Family Reunion Food Ideas
July 4th BBQ Menu Ideas