The Best Juneteenth Recipes is a collection of traditional celebratory food recipes and ideas for your holiday menu. This menu listing and spread includes dinner, brunch, and dessert. If you're thinking about what to cook for Juneteenth you have come the right place.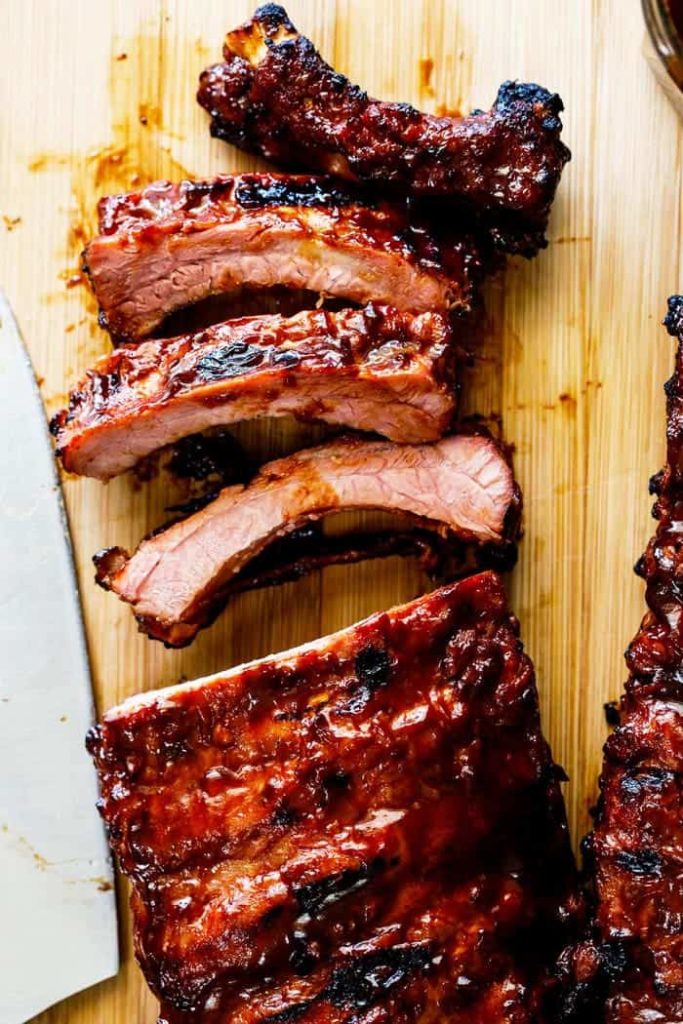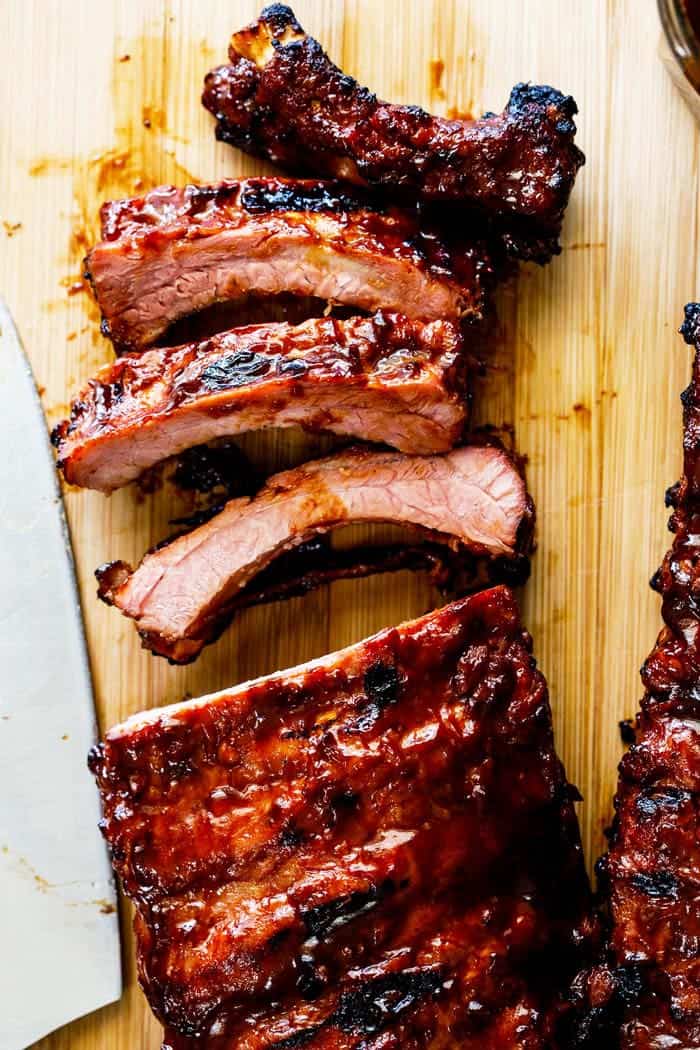 What is Juneteenth? Why is it Celebrated?
On June 19, 1865, about two months after the Confederate general Robert E. Lee surrendered during the Civil War, a Union general, arrived in Galveston, Texas, to inform enslaved African-Americans of their freedom and that the war had ended.
The Emancipation Proclamation had been issued more than two and a half years earlier on Jan. 1, 1863, by President Abraham Lincoln.
The holiday received its name by combining June and 19. The day is also sometimes called "Juneteenth Independence Day," "Freedom Day" or "Emancipation Day."
How to Celebrate Juneteenth
Juneteenth celebrations and traditions typically include soul food cookouts, BBQs, good food, and more. I have fond memories of fireworks, citywide parades with drill teams and dancing, and families sitting around sipping on red drinks. These are normal activities that Black Americans have engaged in to celebrate the holiday for years.
If you aren't Black, you can pay homage to the holiday by learning the history surrounding its origin, supporting Black-owned businesses, and by becoming an ally for the Black race.
Holiday Food Ideas
Feel free to cook any of your favorite dishes for the holiday. Traditional meals include collard greens, BBQ such as chicken and ribs, along with red drinks.
More Holiday Recipe Collections
Black Cookout Food Menu
Soul Food Easter Dinner Recipes
Best Family Reunion Food Ideas
Best Vegan Soul Food Recipes
Best Family Reunion Food Ideas
July 4th BBQ Menu Ideas