This list is a collection of the Best Family Reunion Food Ideas and recipes to help plan your summer family get-togethers with ease! This checklist includes main and meat dishes, sides, appetizers, and desserts that will work wonderfully for large or small families.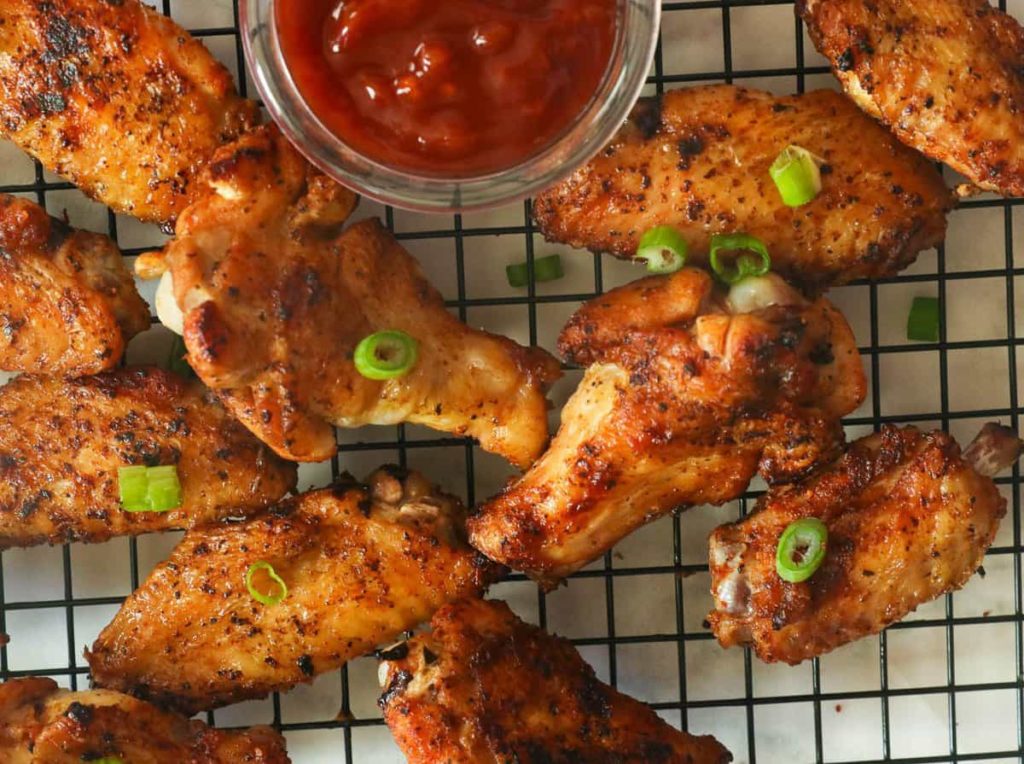 What kind of food is good for a family reunion? We love to stick to easy recipes that you can typically find at Black family reunions. The spread typically includes family favorite Southern and soul food dishes.
A family reunion is a special occasion where members of extended family come together for parties, events, and fun. A lot of Black family reunions are scheduled and held regularly, sometimes annually, or every other year.
These gatherings are usually well planned and thought out. Activities, parties, banquets, and picnics are typically a part of the agenda. Of course, that also means amazing food!
Family Reunion Planning: Determine How Many People Will Be in Attendance
When planning your family reunion menu ideas, figure out how many people are coming by. One of the great things about family gathering menus is that you can always make more to share. If you have a small family of three to four, a main dish and two sides are often enough. If you add extras, you will have plenty of delicious leftovers.
If you have a larger family or plenty of guests, it's best to load up on the sides and showcase the best recipes. Plan to have around six to seven dishes on the table.
Menu Planning Tips:
Ask for help and volunteers to cook entrees ahead of time. Ask the best cooks in the family or friend circle.
Consider trying new recipes. Traditional recipes are great, but people love to see new additions, too.
Prioritize recipes that can be made ahead of time. You will run out of time and stress yourself out if you don't
Ask guests if they have any food allergies or special dietary needs. Safety first!
Relax and enjoy the festivities. Friends, family, and fun are always what matter the most.
How to Organize Food for a Family Reunion
I like to separate each dish in either Tupperware or bags that are clearly marked and labeled.
Foods that Travel Well
Desserts and main dishes that are served hot typically travel the best. Both can be covered and stored in a car or van until you arrive at your destination.
Foods like cold cuts or lunch meats foods like lunchmeats, cooked chicken, potato or pasta salads should be kept in a cooler. You want to keep the food at least 40 degrees F. Use blocks of ice or frozen gel packs, or even frozen water bottles. Block ice will keep longer than ice cubes. Check out these Tips on How to Store Food While Traveling.
More Holiday Recipe Collections
Black Cookout Food Menu
July 4th BBQ Menu Ideas
Best Juneteenth Recipes
Soul Food Easter Dinner Recipes
Best Vegan Soul Food Recipes