These vegan Black cookout recipes are full of the down-home flavors you love, just without the meat, dairy, and eggs! We have all the dishes you need for the perfect plant-based cookout menu.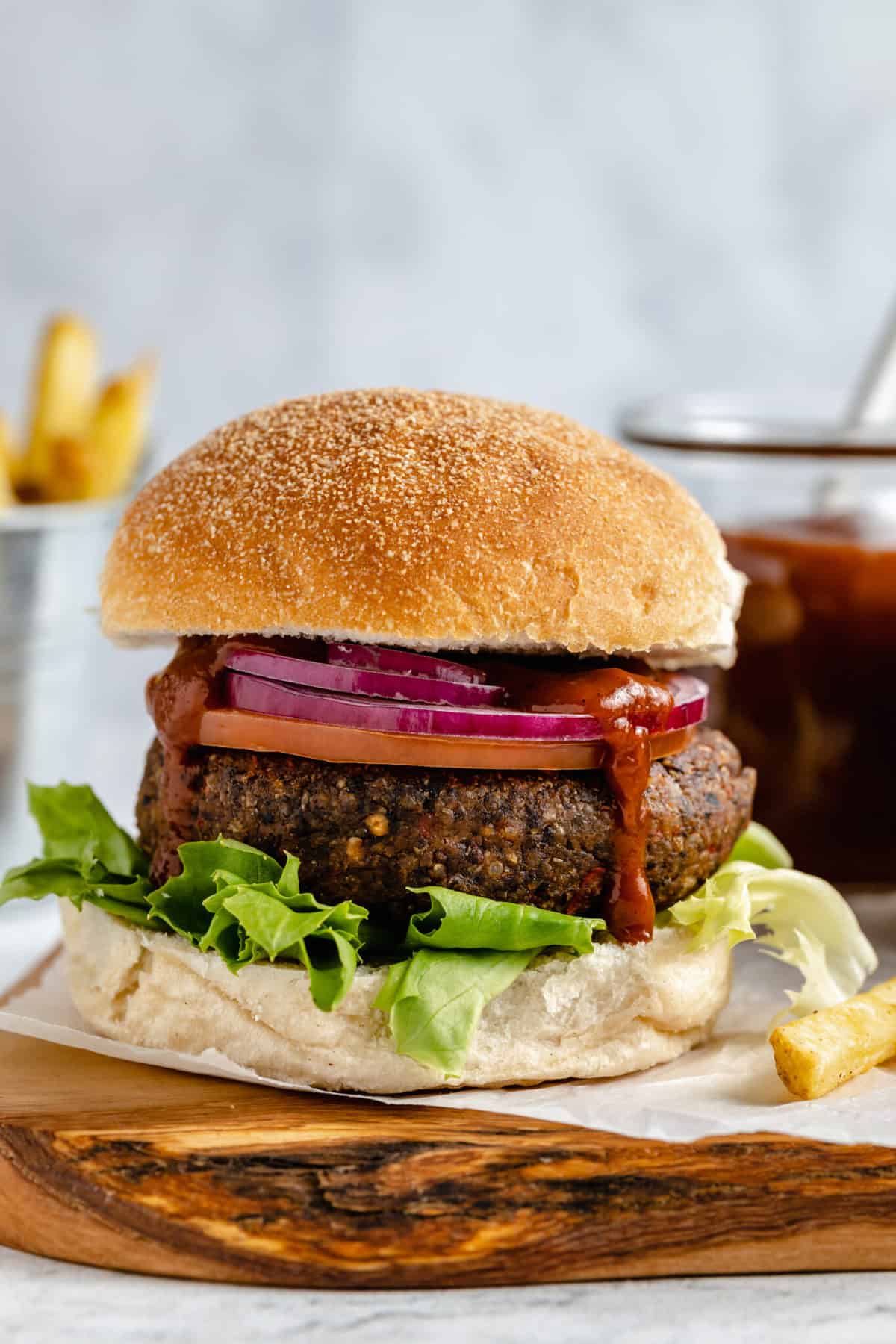 Whether you're hosting a Black cookout or you're invited to one, if you're vegan, you might wonder what you can eat. You want to keep it real and authentic, but you don't want to compromise on your plant-based diet either.
The good news is that there are plenty of vegan Black cookout recipes that let you enjoy all your favorite dishes without the meat, cheese, and butter. You can cook, eat, and drink with your family and friends—and you don't have to sit at a picnic table with a plate of cornbread and fruit salad! We're talking vegan mac and cheese, finger-lickin' good BBQ tofu, and loaded potato salad with crispy bits of coconut bacon.
What foods are good for cookouts?
Cookouts usually involve two types of food: the proteins that are cooked on the grill and the dishes that are prepared in advance inside and then brought outdoors for the cookout.
Anything you can cook on the grill is good for a cookout, as are salads that you can assemble and refrigerate until ready to serve. There are usually also some warm sides, like mac and cheese or corn-on-the-cob.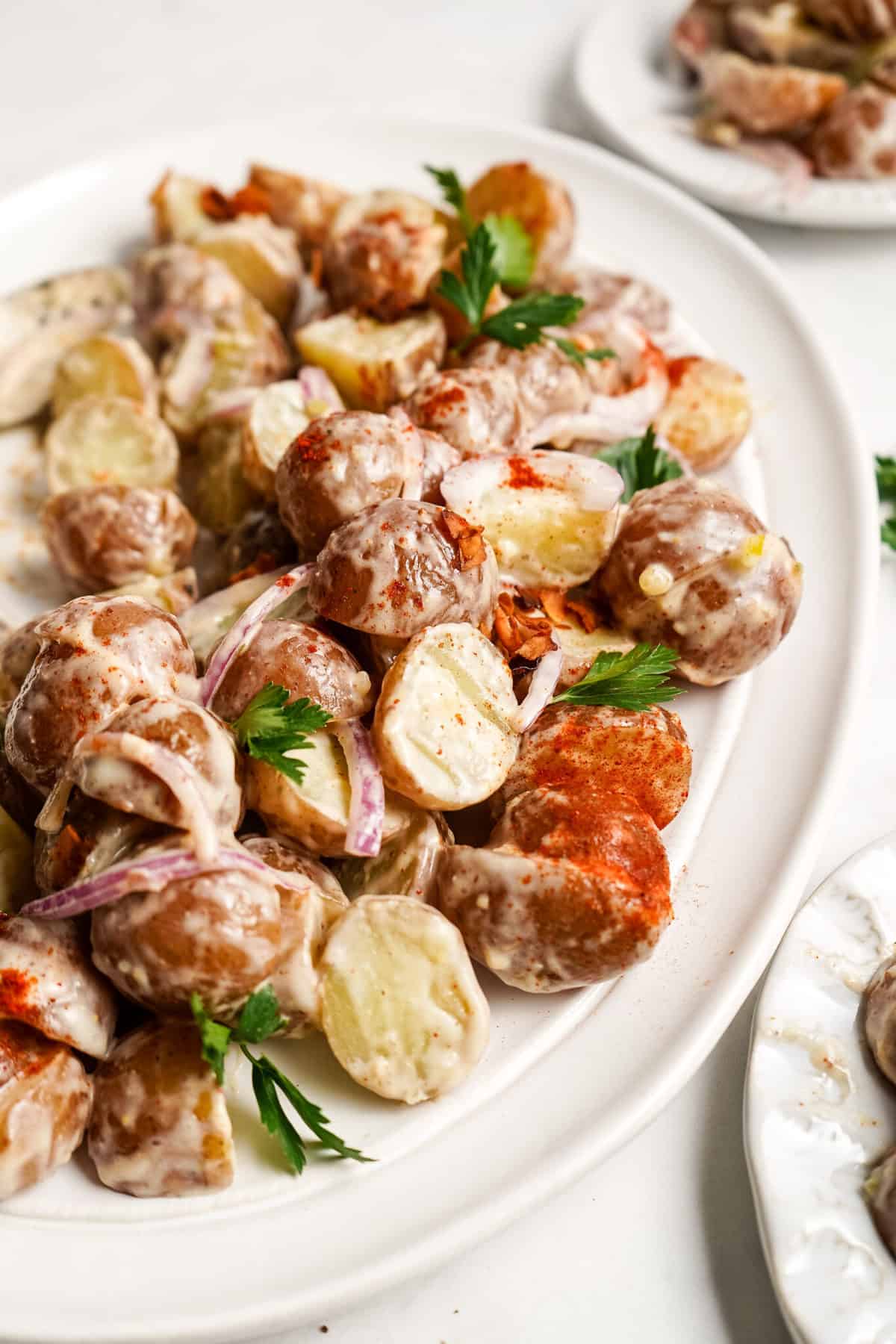 Why is it called a cookout?
A cookout is a get-together that involves grilling food outside—i.e., cooking outdoors. Cookouts started in the South, but now people throughout the U.S. and beyond use the term.
What is the difference between a picnic and a cookout?
A picnic usually involves a meal that is prepared or assembled at home and then eaten outdoors, often at a park or beach. A cookout is also held outdoors and does often involve some dishes made in advance, but the centerpiece of the meal is food cooked on the grill outside.
What Do Vegans Eat at a Cookout?
Hot dogs and burgers are two classic grilled cookout foods, and you can easily find vegan versions of both at the grocery store. If you're going to a Black cookout and you don't want to inconvenience your host, you might want to pick up a pack of vegan hot dogs or veggie burger patties and ask them to throw one on the grill for you!
If, on the other hand, you're hosting a vegan cookout or you're bringing a dish to share, these recipes are perfect:
Vegan Cookout Favorites
From grilled veggies to sweet tea, we have everything you need for a plant-based cookout! Read through our list and click through to grab the recipes.